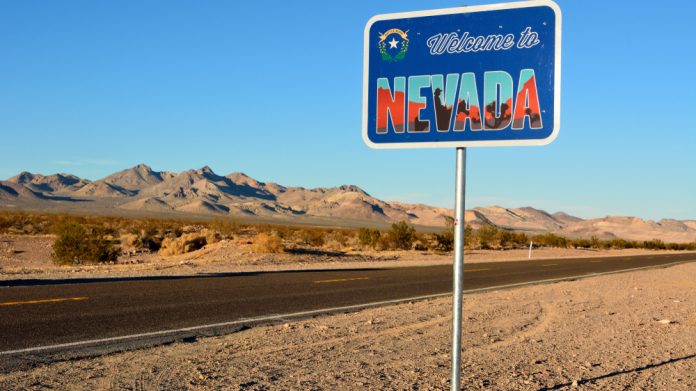 The Nevada Gaming Control Board has documented the performance of its gaming licensees across the region via its 179-page 'Nevada Gaming Abstract – 2020' report, with the year's difficulties compounded by a 78 day shutdown from mid-March to the early stages of June.
The statistical Abstract is a report of combined financial information regarding the region's gaming licensees that grossed $1m or more in gaming revenue during the fiscal year ended June 30, 2020.
During the reporting period there were 267 casinos in Nevada which grossed $1m or more in gaming revenue, which generated net income of $2.89bn from total revenue of $18.34bn.
This is in contrast to 2019's $24.54bn in revenue, the money spent by patrons on gaming, rooms, food, beverage, and other attractions, and $2.05bn of net income, that which is retained by casinos after expenses have been paid but prior to deducting federal income taxes and prior to accounting for extraordinary expenses.
Gaming revenue accounted for $6.7bn, or 36.8 per cent of total revenue, with the 267 facilities contributing $693.99m in gaming taxes and fees, equating to 10.3 per cent of their gaming revenue. In FY 2020, 61 casinos owned by public companies accounted for 71 per cent of the total gaming revenue generated state-wide during the fiscal year. 
On a county-by-county basis, Clark County had 157 casinos grossing $1m or more in gaming revenue during FY 2020, which in turn generated combined net income of $2.91bn from total revenue of $16.29bn. 
Elsewhere, Washoe County had 33 casinos which reported combined net income of $21.29m from total revenues of $1.16bn, while Elko County had 17 casinos with $11.93m in combined net income. 
South Shore Lake Tahoe in Douglas County with six licensees which reported a net loss of $65.86m, and the Carson Valley Area counts 15 casinos that generated net income of $3.75m. 
In addition to providing combined balance sheets and income statements, the Gaming Abstract also includes data concerning average number of employees, rate of room occupancy, revenue earned per room per day, gaming revenue earned per square foot of gaming floor space, and various ratios.