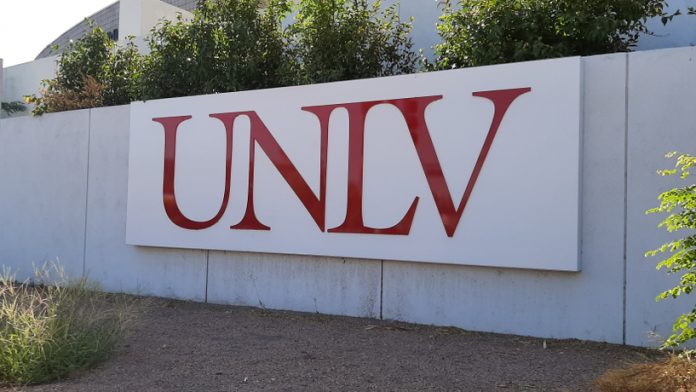 Entain and the University of Nevada, Las Vegas have teamed-up to debut the Black Fire Women's Innovation Igniter, which is described as a first of its kind initiative.
The academic, technology, innovation and mentoring program is designed to provide UNLV undergraduate and graduate women with a pathway toward careers in the sports betting, gaming, and technology industries. 
The curriculum will include practical, hands-on experiences, internships, and mentoring from top executives in the industry, as well as providing the support and resources needed to bring innovations and designs to life.
Black Fire Women's Innovation will be housed at the Harry Reid Research and Technology Park, a unique innovation building featuring a state-of-the-art laboratory with an esports arena, virtual reality studio and more.
The program is set to launch in August 2021 with an approximate 20-strong class, and will be led by Jan Jones Blackhurst, chief executive in residence at the International Gaming Institute and Robert Rippee PhD, executive director at the Black Fire Innovation Hub. 
"Entain is the ideal partner to help us bring this groundbreaking program to life," commented Jones Blackhurst. "As a leader in online sports betting and gaming, Entain will help us showcase the myriad of opportunities available in these professional fields, further develop our curriculum, and help women see career pathways in a technology led industry where they are not always well-represented."
Entain intends to open an office at The Harry Reid Research and Technology Park with employees that will include engineers as well as software and gaming developers. The firm said it will seek opportunities to mentor, as well as create internships and jobs for participants following the program, not just at Entain, but also with other leading companies throughout the industry.
"We are honoured to be a part of such an inspiring and pioneering program with UNLV," explained Jette Nygaard-Andersen, Entain CEO. 
"Women can face many obstacles in getting traction in careers that are often or traditionally male dominated. This program will encourage women to aspire for careers they previously may not have considered, and it provides the hands-on experience they need to make the sports betting, gaming, and technology industries more inclusive."