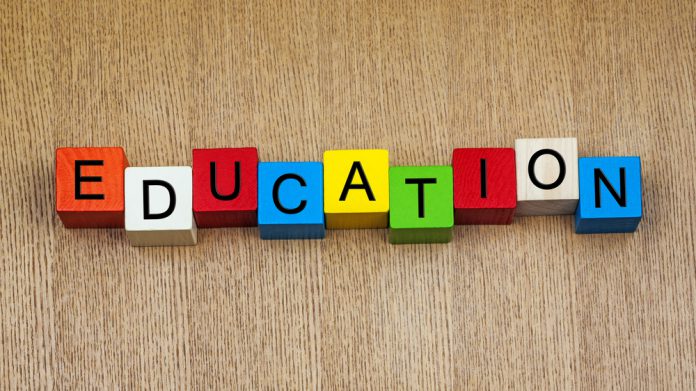 Epic Risk Management and the Entain Foundation US have deepened their collaborative commitments, as momentum gathers via the delivery of a series of gaming awareness educational sessions to colleges across the country.
The joint initiative will be focused on education and awareness, with an emphasis on player protection, and the need to keep betting and gaming safe as expansion across further states continues, with New York most recently expressing interest. 
Martin Lycka, Entain senior vice president for American regulatory affairs and responsible gambling, and trustee of the Entain Foundation US, commented: "We know from international experience that the most successful sports betting operators are also the most responsible.
"As legalised sports betting continues to expand in the US, education and responsible gaming is a top priority. We are excited to expand our partnership with Epic to reach colleges across the country to educate young people."
More than 40 colleges in the US will initially take part in the nationwide educational initiative, including the Mid-American Conference, Fordham University in New York City and Monmouth University in New Jersey. 
Both organisations said that they plan to work together to add new colleges to the program throughout 2021, with further participants including the University of Akron, Eastern Illinois University, Harvard University, Northern Illinois University, University of Nevada, Las Vegas, University of Ohio, University of Oregon, Seton Hall University and the University of Utah.  
"We are delighted to be able to work closely with colleges around the nation on this essential education and awareness program. There is a collective responsibility to ensure the minimisation of potential gambling harms, and the promotion of player safety," stated John Millington, VP of US operations at Epic Risk Management.
"Our collaboration with the Entain Foundation represents a key strategic piece of our prevention pillar, and it is great that so many organisations are recognising the importance of education and awareness for this potentially high-risk population."
To date, Epic Risk Management and the Entain Foundation US have launched collaborations with the National Football League Players' Association Professional Athletes Foundation and USA Rugby, as well as the Division on Addiction at Cambridge Health Alliance.