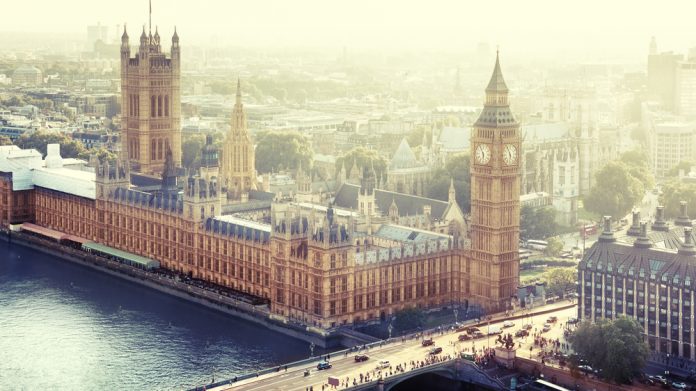 William Hill Group CEO Ulrik Bengtsson has suggested that the government review into the 2005 Gambling Act could be good for the industry, but warned lawmakers that the black market is not to be taken lightly. 
In an interview with SBC News, Bengtsson warned about the dangers of opening the door to unlicensed operators through over regulation, citing the current issues that the Swedish market has in ensuring players stay on-shore.
"An evidenced-based and sensible review we think can be very good for the industry," Bengtsson said. "I do realise we have a huge obligation to make sure our customers play within their means.
"We should do a reasonable amount of affordability checks, but it can't be to the extent where it is so intrusive that we force these people out. So it's all about finding the right balance to keep the customers in the UK ecosystem; to keep them safe, to secure the tax base and to secure the industry."
The PwC Review of Unlicensed Online Gaming in the UK report published last week measured a 'sizeable increase' in both the number of players using black market sites (210,000 to 460,000) and the amounts wagered (£1.4bn to £2.8bn) within a two year period. 
The William Hill CEO also made a statement to the market specifically pointing out some of the other markers of the growing influence of unlicensed activity in the UK. "We just need to realise that this is real and this exists," Bengtsson explained. "These figures appear to have increased because of the tighter regulations introduced over the last couple of years."
Bengtsson pointed out that the UK has arguably been the most successful gambling regime in Europe, given that the prevalence of the black market has been quite small up until now. But this success should not lead to a belief that it is not potentially a big threat. 
He said: "While the law makers need to be applauded for that, you need to be very careful that when you re-do the legislation that you don't end up where most of the other regulators have ended – with up to 20 per cent of the market being controlled by offshore companies.
"I think that will be a very, very bad outcome for this review and I don't think that politicians, the treasury or the anti-gambling lobby want that. We don't want that and neither do the customers. No-one wins in that scenario other than shady operators."