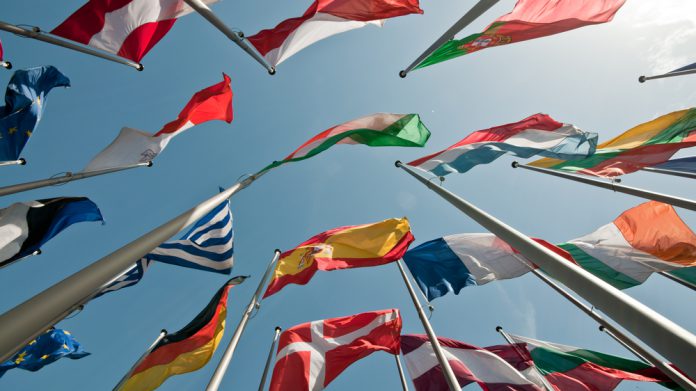 The European Gaming and Betting Association has warned of a bleak future should lessons not be learned from the increased spotlight that is being placed on the industry.
With the online gambling sector "rightly under public scrutiny," Maarten Haijer, secretary general of the EGBA, says that "there are still way too many companies in the sector who far too readily point the finger angrily at regulation and complain about it, without taking responsibility and providing solutions".
Heaving praise on Kindred Group, which earlier this week published the share of its revenues from customers who have a high-risk of gambling harm, Haijer urges that change is needed.
"The sector needs to become much more mature in how it responds to society and it needs to do so quickly," he says. "This includes acknowledging that the sector is accountable for what it does and doesn't do, and how it protects its customers, particularly those who need greater support. 
"Otherwise, the future will look bleak, especially for those companies which continue to think that the best course of action to public scrutiny is to do nothing."
Earlier in the week Kindred became the first gambling operator to report its share of revenue from harmful gambling, revealing that during Q4 2020 trading it recorded a 4.3 per cent share of gross winnings from players deemed 'high risk'.
The online gambling group says that it will release its new transparency metric as part of its safer gambling mandate, which seeks to achieve zero per cent of revenues from harmful gambling by 2023.
"This is a really important initiative – for customers and the sector – and a big step forward in transparency and accountability," Haijer notes.
Adding: "When you look at their numbers, it's clear that Kindred's internal procedures for detecting and addressing problematic gambling behaviour are already delivering positive results: over 70 per cent of the customers detected by Kindred's Player Safety Early Detection System positively changed their gambling behaviour upon detection and intervention from the company."
Asserting that the Brussels-based trade association wants "betting to be enjoyable for everyone," Haijer advises that "accountability is more than a word, it's the key ingredient for a future-proof online gambling sector".