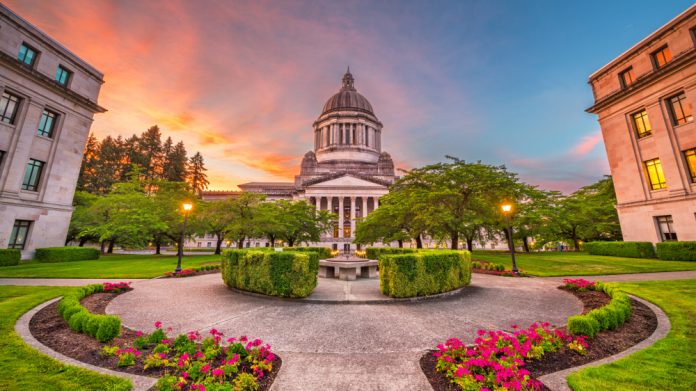 Maverick Gaming has announced a corporate relocation, with the gaming operator in the process of moving to its new headquarters located in Kirkland, Washington.
Previously located in Nevada, Maverick's intentions of establishing a new base of operations comes as the group continues to back sports betting efforts in the state and follows a $250m investment in local jobs and the economy.
"As we all work together to build a pathway through the impacts of the pandemic, we welcome Maverick Gaming to Kirkland as a partner in supporting family-wage jobs in our state's regulated gaming industry," said Kirkland Mayor Penny Sweet. 
"In just a few years, Maverick Gaming has shown a commitment to Washington – whether it is through their Maverick Cares community giving program or because they embraced being the largest private-sector employer of Teamsters Local 117. I look forward to Maverick Gaming continuing to deepen its investment in Kirkland and across our state."
Maverick says that the ability to offer sports betting would create approximately 10 jobs at each of its facilities, with SB 5212 proposing an extension of the activity beyond the realm of tribal casinos and to cardrooms and racetracks currently licensed in the state.
"I grew up in Hoquiam and am humbled and excited to be locating Maverick Gaming's headquarters in my home state," Eric Persson, Maverick Gaming CEO and co-founder, said of the move. 
"Establishing our company's corporate headquarters in Kirkland is just one of the ways that our team is prioritizing local commitments as we expand our investment in Washington. 
"Our team works every day to offer something safe, fun, and accessible for our guests, and to be good neighbours doing our share of supporting the people who live and work in the places we operate."
Maverick Gaming has thrown its support behind the sports betting push, asserting that the move would present an opportunity to stabilise jobs and drive revenue following the deep economic slowdown caused by the pandemic.