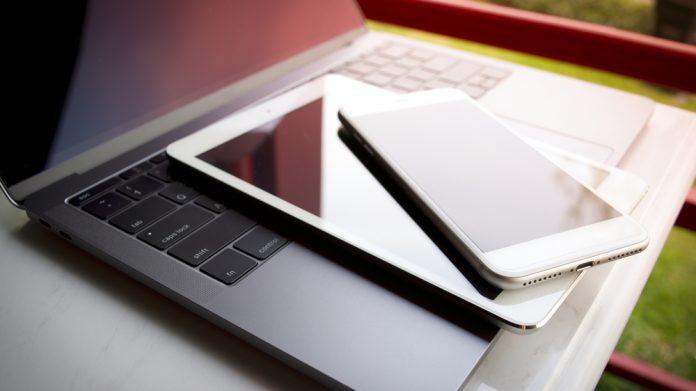 A continued worldwide sporting expansion is being eyed by Aspire Global throughout 2021, as the group lauds a diversified offering in spearheading its charge to become "a powerhouse for igaming operators".
With the US continuing to represent a region of "important growth potential," Aspire lauds Q4 progress made in Europe, through game studio and aggregator Pariplay; and LatAm via BtoBet, its B2B sportsbook provider, as key milestones as 2020 drew to a close.
The comments come as the firm reports 2020 fourth quarter revenue of €44.4m, an increase of 37.6 per cent year-on-year from €32.2m; an EBITDA increase of 89.9 per cent to €8.9m (2019: €4.4m); and net income of €4.2m, compared to a loss of €11.6m a year earlier, in its latest account.
Record high revenues and EBITDA during the quarter, as well as the full year, was driven by organic growth and acquisitions, says the company.
Stating that "all segments showed good growth," Aspire reports that revenue across its platform business grew by 26.8 per cent and games by 61.7 per cent, with BtoBet, which was consolidated as of October 1, 2020 and reported in the sports sub-segment, adding €2.2m in Q4.
The B2C segment demonstrated growth of 29 per cent, reflecting a continued business momentum combined with the company's expansion to markets outside Europe. 
On a geographic basis, income from the Nordics decreased 30 per cent to €3.7m (2019: €5.3m), and the UK and Ireland surged 155 per cent to €11.2m (2019: €4.4m), driven by increased B2C marketing investment accompanied by a positive trend in all segments operating locally.
The group's rest of Europe segment rose 15 per cent to €24.4m (2019: €21.3m), with the rest of the world charging 325 per cent to €5.1m (2019: €1.2m) due to its geographic expansion plans and the consolidation of BtoBet.
Tsachi Maimon, CEO of Aspire Global, said: "We have succeeded in establishing Aspire Global as a powerhouse for igaming operators and see great opportunities for continued profitable growth. 
"Our recent wins with tier one operators, our broad geographic footprint in four continents and outstanding offering provide us with a solid base for further expansion. In 2021, our top priorities are to roll out our sports offering in Europe, Africa and Latin America, and to certify the sports platform for future US deals. 
"This will enable us to continue to grow our customer base with tier one operators and to build a strong market presence in the US for our B2B offering."
On a full-year basis revenue increased 23.2 per cent to reach €161.9m (2019: €131.4m), driven by growth in Aspire Core and Pariplay, with EBITDA up 24.8 per cent to €27.1m (2019: €21.7m), and net income reaching €15m (2019: €1.8m).
The Nordics fell 35 per cent for the year to €16.4m (2019: €25.2m), with the UK and Ireland, driven by the Pariplay and an increase in sport activity despite pandemic related cancellations, increasing 88 per cent to €35.1m (2019: €18.7m). 
The rest of Europe rose by 18 per cent to €98.2m (2019: €83.2m), and the rest of the world jumped 184 per cent to €12.2m (2019: €4.3m).
Maimon continued: "Over the past twelve months we have created a new Aspire Global and established the company as a powerhouse for igaming operators. I dare to be bold and say that Aspire Global has unique assets that give the company a strong position with huge growth potential."
Adding on the performance in 2021 thus far: "The year 2021 has started in a good way and in January total trading volumes increased to approximately €15m, which is about 34 per cent higher than the average monthly trading volume in Q1 2020."