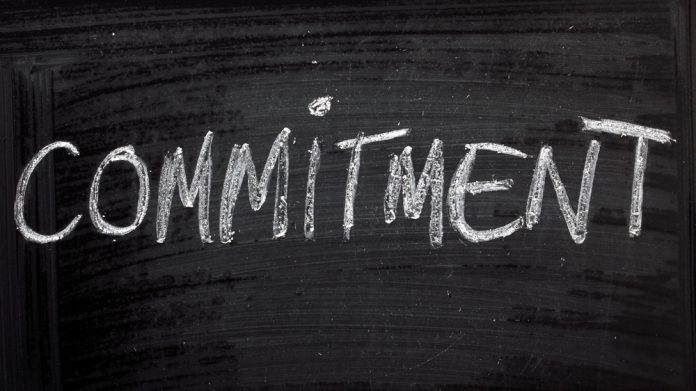 Flutter Entertainment's Irish operations are to receive updated safer gambling policies, which includes a ban on credit cards; increased investment in research, education and treatment; and whistle-to-whistle television advertisement ban.
Designed to mitigate the potential for harm, the measures include a commitment to donate one per cent of net gaming revenue to support the research, education and treatment of problem gambling.
Based on reported NGR achieved for 2020, this will amount to a contribution of circa €1.25m this year, which will rise to approximately €3m in two years time.
Flutter, which contributes €450,000 to the Gambling Awareness Trust in Ireland, says the increased donation will be used to support emerging initiatives around the country. 
"We welcome the Irish Government's commitment to introducing gambling regulation during its lifetime," explained Conor Grant, CEO of Flutter UK & Ireland. "But gambling operators must act responsibly without being required to do so.
"We recognise that gambling has undergone a technological transformation over the past two decades. The influence of the smartphone, social media, and on-demand streaming has been profound. We understand that legislating for these developments is complex and may take some time.
"We have decided to introduce several measures, well in advance of the legislation, to enhance the effectiveness of our safer gambling policies in Ireland." 
Under the commitment, the company's brands in Ireland, including Paddy Power, Betfair and Sky Bet, will cease to accept credit card payments from customers on all online customer accounts and in Paddy Power shops. 
Technological implementation is expected to occur over the coming six week period, with it anticipated that the ban will be in effect from early April. 
Furthermore, from the start of May the group will also introduce a restriction on TV advertising on live sport before 9pm, excluding horse and greyhound racing, which will run from five minutes before an event until five minutes after
"There is an extensive range of safer gambling measures already in place in our Irish business," added Grant. "There are clear benefits if these or similar measures were to be adopted market wide in Ireland. 
"We have not always got it right as an industry and we must ensure collectively that we are doing all we can to prevent problem gambling. 
"The reality is that protection and promotion measures will continue to evolve over time and new measures will need to be considered to promote moderation, safety and enjoyment in this era of digital gambling."