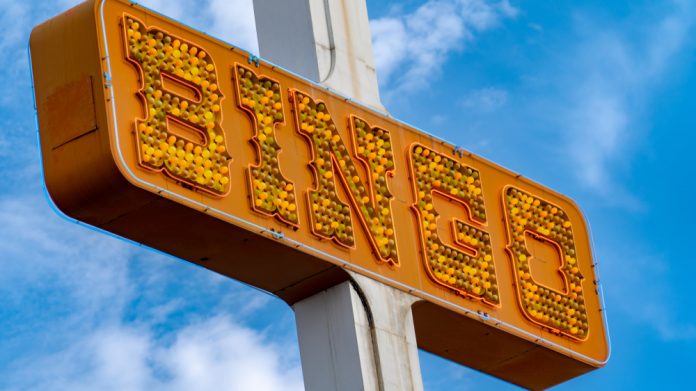 WhichBingo has reported a "seismic shift" in how online bingo is played in the UK, after reporting that more young men have taken up the activity in the past twelve months due to the coronavirus pandemic.
The independent online bingo review site, owned and operated by XLMedia, makes the suggestions in its latest annual report, which surveyed more than 800 adults who played online bingo in the UK between January 4-15, 2021.
The group warns that the bingo industry "will need to reinvent itself" amid an increased online uptake, urging that brands need to rethink marketing and commercial activities to target younger millennial and generation Z demographics, rather than the traditional consumer.
Stuart Simms, CEO of XLMedia, commented: "The global coronavirus pandemic forced – or in some cases accelerated – a change in the way people enjoy themselves and pass their leisure time when not at work. Our report shows the remarkable shift in the make-up of the typical bingo player. 
"Although many may look forward to the return of those Saturday nights at the bingo hall, the industry is evolving and technology's influence has been essential in helping bingo keep up with the realities of busy, modern life. 
"These changing macro behaviours and innovations, together with the new expectations of a dedicated younger audience who want to experience the same thrills and spirit of the bingo hall without leaving the house, mean that online bingo is most definitely here to stay."
Key finding in the survey state that the percentage of men playing bingo more than doubled between 2020 and 2021, 75 per cent of online bingo users in the UK are now under the age of 44, more than three quarters of digital users spend up to £50 per month, and online versus attending bingo halls is now at a 48:52 split amongst Brits
However, despite a perceived "rapid growth increase in interest and engagement" among the young male demographic, it is added that the report's findings show that women between the ages of 25-54 are still more likely grouping to play.