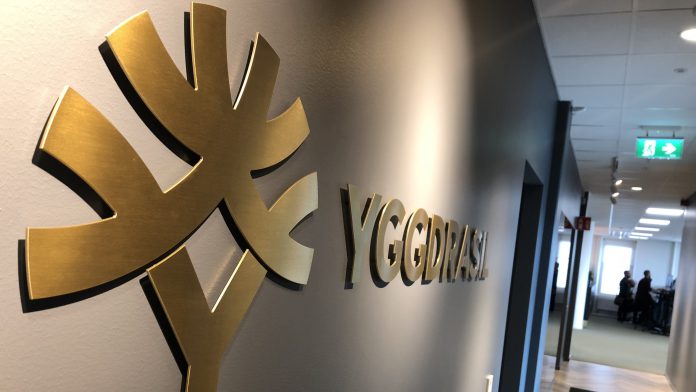 Live dealer and platform solutions provider LuckyStreak has become the latest franchise partner of Yggdrasil, as it aims to enhance its offering via the group's technology, tools and services
The partnership will see LuckyStreak aim to scale its B2B market operation as well as gaining the flexibility to commercialise its business strategy by accessing Yggdrasil's technology stack and portfolio offerings. 
Through the franchise licensing agreement, LuckyStreak will have access to Yggdrasil's entire in-house games catalogue, back-office, Boost promotional tools and content created by YG Masters partners, as well as the GATI technology.
GATI, or Game Adaptation Tools & Interface, is a preconfigured, regulation-ready development toolkit that enables studios and game developers to apply standardised technology to develop and distribute titles worldwide.
"With our franchise offering we give partners a cost-effective way to set up, launch and operate their own B2B igaming operation with Yggdrasil's games at the core," explained Björn Krantz, chief of global market operations at Yggdrasil. 
"We are delighted to have LuckyStreak on board and the deal will enable them to access everything that has been created by Yggdrasil in the past eight years and will allow them take their business operations to the next level.
"We are extremely pleased with the success of the franchise proposition and we continue to work towards our mission of being the leading worldwide publisher of online gaming content." 
Founded in 2015, LuckyStreak specialises in the development, and hosting of live casino games through its own established live studio and technology, as well as being a B2B igaming solutions provider through its global LuckyStreak connect business offering. 
Ady Totah, co-founder and CEO at LuckyStreak, added: "We are excited to become a franchise partner and to effectively scale our business opportunities, and enhance our offering to partners by using Yggdrasil's proven technology, tools and services.  
"Through Yggdrasil's Franchise proposition we can access premium content in our key markets and accelerate our aggressive business strategy. We can't wait to get started."