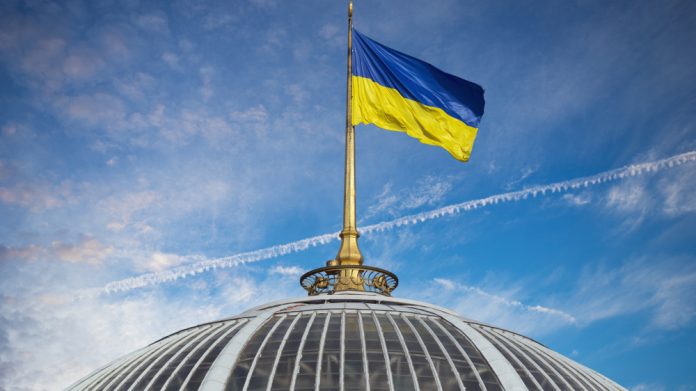 Gaming and betting operator Parimatch has become the first company in Ukraine to receive permission for a betting license, as the group names Dale Steyn as its first cricket ambassador.
The move comes after the Verkhovna Rada of Ukraine legalised gambling last year, a move which was lauded as "a historical event" for a country where the activity had been prohibited for over a decade.
The licence, which would become the the fifth such certification held by the group, would permit the company to legally provide sports betting, casino, and poker.
Though eager to launch within its home-market of Ukraine, Parimatch is still awaiting final decisions on online gambling taxation, licensing costs and technical accreditation of systems.
Maksym Liashko, managing partner of Parimatch, explained: "Work still remains to be done on reforming tax legislation before the Ukrainian market becomes attractive to foreign investors. 
"Taxation should be transparent and logical so that it doesn't create additional obstacles for foreign investors. At this stage, the cost of licenses for various types of gambling activities is so high that, together with taxation, it does not make investments in the nascent Ukrainian market attractive. 
"So Ukraine could lose the competition in terms of investment to other countries. Under favourable legal conditions, specialist market capacity and qualifications will allow Ukraine to become a gaming hub for the Eastern Europe region. Like Malta and Manila, Ukraine now has the potential to become a centre of expertise for gambling entertainment."
Furthermore, Parimatch has also named South African international Dale Steyn as a brand ambassador in an 18 month deal, becoming the group's first such cricketing collaboration.
"I am very excited to partner with a renowned global brand like Parimatch as global brand ambassador," Steyn noted.
"Cricket is a sport where everyone has differing predictions and there's no better way to enjoy the sport than with Parimatch.