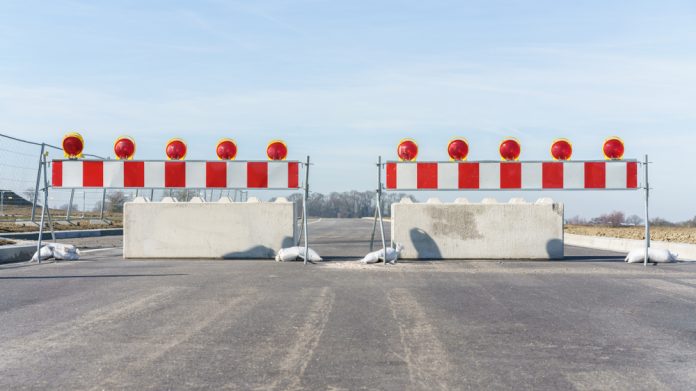 The Danish Gambling Authority, Spillemyndigheden, has received approval from the City Court to block 55 websites that were operating in the country without the necessary approvals. 
Splitting the wave of sites into five categories, namely online casino; online casino and lottery; online casino and online betting; online casino, lottery and online betting; and skin betting, this latest move represents the largest number of blocks at any one time. 
The regulator says that it has initially instructed the sites in question to cease operations, however, after a lack of action to that effect the case was taken to court.
On March 2, 2021, the court upheld the gambling authority's stance, after it was documented, via a series of screenshots, that games offered on the Danish market were being done so without the applicable licences.
Subsequently, the process of blocking the illegal websites has commenced, however, the sites in question have chosen to appeal the decision. This was the seventh time that the Authority has gone to court to block illegal websites that offer betting, online casinos and more.
Of the 55 entities that have been blocked, 23 skin betting and 22 online casino websites were judged to have been in breach of Denmark's gaming regulations, alongside four each for online casino and lottery and online casino and online betting, and two that offered online casino, lottery and online betting.
"One of our most important tasks is to protect players from illegal gambling. At the same time, we must ensure that the providers who are licensed to offer games in Denmark can run their business under orderly conditions," commented Anders Dorph, director of the Danish Gaming Authority.
"The record high number clearly shows that there is a need for the targeted effort, and we will therefore maintain the increased focus in the future."
This has resulted in the highest number of blocks at a time since the Danish Gaming Authority began blocking websites in 2012. The regulator has now blocked a total of 145 websites.