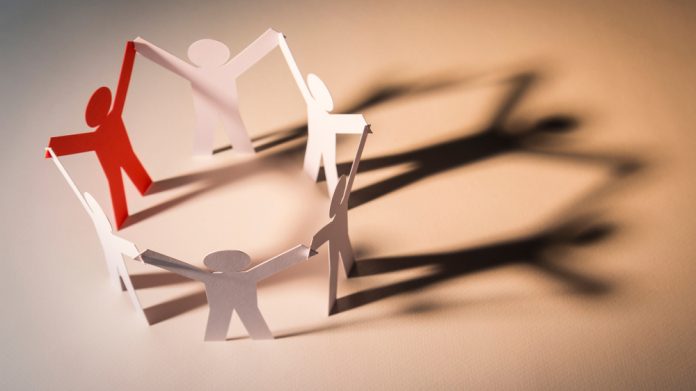 With plenty of comings and goings around the industry, allow CasinoBeats to give you the rundown on a number of recent manoeuvres.
DraftKings 
DraftKings has expanded its executive team with the appointment of Brian Angiolet in the newly created position of chief media officer, a role that will see him direct and optimise content creation and media strategy, effective April 26.
Most recently, Angiolet served as SVP and chief business officer at Verizon Communications, where he spearheaded a number of high-profile, multi-billion-dollar content and advertising initiatives.
Jason Robins, DraftKings' co-founder, CEO and chairman of the board, said: "Brian brings invaluable experience to this new chief media officer position and deeply understands how the virtuous circle among sports, gaming, and content has the potential to boost engagement.
"As our media presence grows with the acquisition of VSiN, among other strategic moves, Brian's creative ideas and insightful perspectives will further propel the possibilities of DraftKings content. Our warmest welcome to Brian, and we're thrilled to have him aboard."
Crown Resorts
Bruce Carter, the former deputy chair of SkyCity Entertainment Group, has been appointed as a non-executive director of Crown Resorts, subject to the receipt of all necessary regulatory approvals.
In his former SkyCity role, Carter, who is currently chair of the Australian Submarine Corporation and Aventus Capital, oversaw the expansion development at SkyCity Adelaide.
Carter says that his is "excited" to be joining the company during its current transformative period, as well as hoping to drive "important changes" amid an "ambitious timetable to complete tough and wide-ranging reforms".
"Bruce brings to the Crown board the ideal blend of commercial, governance and gaming sector expertise and is respected across Australia for his contribution to corporate and government roles," noted Helen Coonan, Crown's executive chairman.
"Attracting someone of Bruce's calibre to the board is an endorsement of our strategy, ambition and commitment to reform. With a track record of building stronger businesses and extensive experience in advisory and board roles, Bruce's appointment will enhance our governance as we work to implement our ambitious reform program.
"I am determined to maintain the pace of change right across the business and remain committed to further board renewal."
Greenwood Racing
Greenwood Racing, the owner and operator of Parx Casino in Pennsylvania, has announced the appointment of David Grissen to its board of directors.
Grissen joined Marriott International in 1986, and most recently served as group president until his retirement in April 2021. For the past 11 years, he led the company's Americas business, overseeing all of the territory's lodging business, comprising more than 5,500 properties and a vast workforce of 160,000 people.
We are pleased to welcome David to our Greenwood Racing board of directors," said Eric Hausler, CEO of Greenwood Racing. "David's impressive 36 year career with Marriott and his wealth of knowledge about all aspects of the hospitality industry and guest service will be invaluable as our company continues to evolve and grow."
Casino Association of New Jersey
The Casino Association of New Jersey has named its first female president, with Terry Glebocki to be succeed Steve Callender who retired in March.
Glebocki has served as CEO of Ocean Casino Resort since 2019. She has three decades of financial management experience, including serving as chief financial officer of Ocean Casino Resort and Tropicana Entertainment.
"I am privileged and honoured to succeed Steve Callender as the next president of the Casino Association of New Jersey. Steve successfully led our organisation during the COVID-19 pandemic, and we are grateful for the strength and leadership he has shown in these unprecedented times," said Glebocki.
"I am thrilled to lead the CANJ forward as we work to help Atlantic City and the region recover from this devastating pandemic and continue the ongoing revitalization of this world-class destination resort."