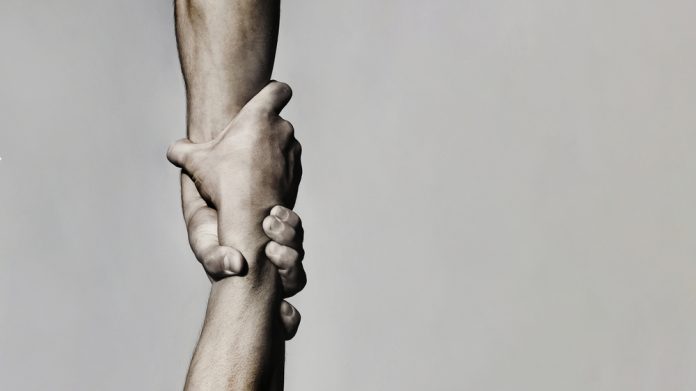 Global payment technology firm Nuvei Corporation has agreed a definitive agreement to acquire US focused gaming and sports wagering payment technology provider, Mazooma Technical Services.  
The deal, approximately $56m plus additional consideration subject to the achievement of specific performance criteria, is subject to a period of three years, from the closing date, of up to a total maximum consideration of approximately $315m. 
"Mazooma will enhance and expand Nuvei's portfolio of alternative payment methods with a leading ACH platform with both pay-in and pay-out functionality, developed and used exclusively for online gaming in the US," noted Philip Fayer, Nuvei's chair and CEO.
"Because of low credit card acceptance rates, ACH is a must-have capability and solution in payments for online gaming and sports betting operators today.  
"Additionally, this acquisition will not only give Nuvei the necessary product functionality, but also the vendor registration, compliance, and operational infrastructure to address merchant's requirements in any regulated US state. 
"This acquisition will truly solidify our commitment to and presence in the US online gaming and sports betting industry."
The deal significantly expands the presence of Nuvei in the US, with Mazooma a specialist account-to-account payments provider in the region, with it being integrated with the majority of US gaming platforms and online gaming and sports betting operators, as well as being expected to process more than $2bn of ACH total volume.