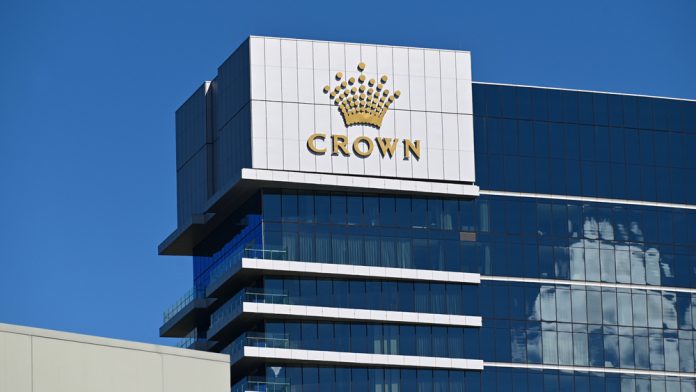 Investment firm Oaktree has thrown its name into the ring as it enquires about the possibility of purchasing James Packer's stake in Crown Resorts, providing an alternative avenue for the Australian casino operator as it looks to obtain its Sydney gaming licence. 
Crown confirmed it had received a 'non-binding and indicative' proposal from Oaktree Investments to fund a buyback of shares owned by the billionaire's private company Consolidated Press Holdings. 
Commenting on G3Newswire, Crown noted: "Crown Resorts Limited has received an unsolicited, preliminary, non-binding and indicative proposal from a company on behalf of funds managed and advised by Oaktree Capital Management, to provide a funding commitment of up to A$3.0bn to Crown via a structured instrument with the proceeds to be used by Crown to buy-back some or all of the Crown shares which are held by Consolidated Press Holdings on a selective basis."
Any selective buy-back of Crown shares held by CPH would be subject to Crown shareholder approval (with no votes being cast in favour of the resolution by CPH or its associates). 
"The Crown Board has not yet formed a view on the merits of the Oaktree Proposal," the firmadded. "It will now commence a process to assess the Oaktree Proposal. Crown shareholders do not need to take any action in relation to the Oaktree Proposal at this stage. There is no certainty that the Oaktree Proposal will result in a transaction." 
An inquiry into the NSW Independent Liquor and Gaming Authority concluded that Mr Packer was not a suitable person to be associated with the casino and that his influence would hold back Crown's ability to be approved to open the casino at its $2.2bn Barangaroo venue. 
As quoted by Reuters, Nathan Bell, portfolio manager of Intelligent Investor, which owns a stake in Crown, said there was 'no reason Crown couldn't copy the [Blackstone] strategy and do it themselves.'
Angus Gluskie, managing director of White Funds Management, which has also owns Crown shares, added: "There is obviously a reason Oaktree doesn't want some element of the business or wants to receive some uplift in the return that accrues to them, above and beyond the return of a normal shareholder."
Crown is currently the subject of a $6bn takeover pursuit of Blackstone Group, with the US investment management firm, and affiliates, tabling a proposal to absorb shares in the company that it doesn't already own at AU11.85 each.