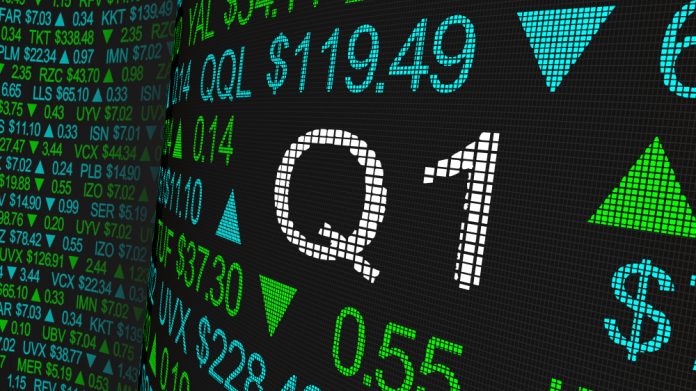 Rush Street Interactive has raised its full year guidance, as the online gaming and sports entertainment firm stresses excitement at its performance through the year's first quarter.
Revenue during the quarter ending March 31, 2021, rose 218 per cent to $111.8m (2020: $35.2m), with real money active users in the US up 166 per cent year-on-year and 20 per cent sequentially from Q4 2020, and average revenue per monthly active user finishing at $302 compared to $341 for the previous quarter.
Adjusted EBITDA swung from $1.1m in 2020's first quarter to a loss of $15.1m for the current year, with advertising and promotions expense at $40.5m, or 36 per cent of revenue, during the first quarter of 2021, compared to $8.5m one year earlier.
"We are excited about our strong first quarter results, during which we launched online casino and sportsbook in Michigan and online sportsbook in Virginia, and delivered revenue growth of 218 per cent over last year's first quarter. We are also pleased by our quarter-on-quarter growth, underpinned by our strong and stable casino results," stated Greg Carlin, CEO of RSI.
"We continue to have solid momentum as we launched online casino in West Virginia in April, and are now live in the four largest US online casino markets which we expect to drive significant profitability over the long term.
"Additionally, due to our strong cash position, we were able to increase our marketing spend in 2021. Short average payback periods of only six months provide confidence in our ability to effectively increase marketing spend while driving continued strong growth in revenue and MAUs. As a result, we are increasing our 2021 revenue guidance."
Furthermore, RSI now expects revenue for the full year ending December 31, 2021, to be between $440m and $480m, which is up from its previous guidance in the range of $420m and $460m. 
At the midpoint of the range, revenue of $460m would represent 65 per cent year-over-year growth when compared to $278.5m of revenues for 2020. 
This increase, says the group, reflects strong Q1 2021 results and anticipated growth in recently opened and existing markets resulting from increased marketing spend funded with cash on hand.