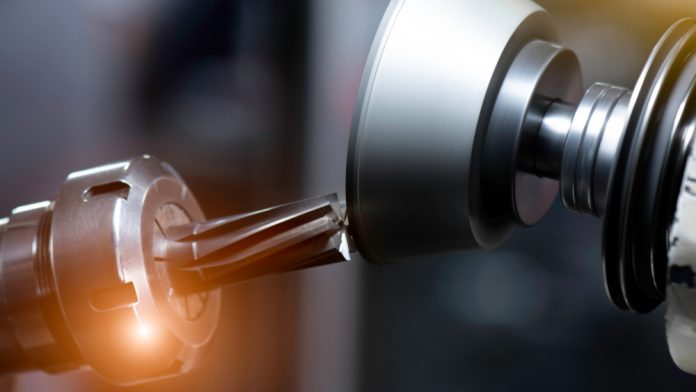 Crucial Compliance has lauded its debuted 'cutting-edge' crucial business intelligence platform, which is said to allow operators to negate the need for expansive and expensive data teams via a single platform. 
Noted as a 'cost-effective and quickly deployable segmentation, modelling, insight and reporting suite', CBI is designed to be easily overlaid to suit the needs of a modem, multi-territory omni-channel igaming business. 
"Crucial business intelligence has been designed and developed to provide operators with a solution that is quick to market and at a fraction of the cost of building a data warehouse and BI team from the ground up," commented Andy Masters, COO at Crucial Compliance.
"It offers operators an unrivalled range of models, segmentations and reporting to provide them with a solid foundation for success from day one by targeting customers directly while having a 360-degree reporting view across all business functions.
"In crucial business intelligence we not only have the right product, but we combine this with the right people to integrate the solution with an operator's current and future platforms and to also assist them in maximising the potential of the features and tools we offer."
The focus of CBI is to support the need for in-house data teams by delivering customer management into an operator's existing environment. 
Crucial's standardised Data Platform has been designed to contain all areas of business data and it can be populated from any existing business data warehouse or directly integrated into an operator's key source systems and other data repositories.
CBI allows for an 'out of the box' integration with other Crucial Compliance modules, which includes Business Reporting, Customer Segmentation, Predicative Modelling, CRM Attribution, Analytics, Crucial Player Protection, Markers Of Harm and CRM Integration.