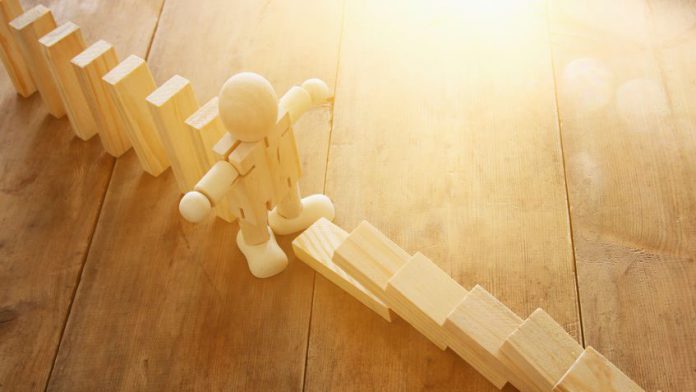 L&L Europe and BetBlocker are to collaborate in a bid to create the first gambling block application in the Dutch language, which comes ahead of the official commencement of the Dutch online marketplace later in the year.
The partnership will see L&L Europe provide resources to translate the BetBlocker website and application, with the group to also assist in making sure Dutch customers can get support in their native language.
"The BetBlocker tool is useful for any player who needs help to manage their gambling regardless of where in the world they live," stated Duncan Garvie, trustee and founder of BetBlocker.
"We have wanted to expand BetBlocker into other languages for a long time. However the challenges of sourcing charitable funding limits our capacity to provide multi-language support, and with the majority of our funding coming via the UKGC licensing system, that funding has to be targeted towards supporting UK players primarily.
"This new cooperation with L&L Europe is ground-breaking, allowing BetBlocker to support native Dutch speakers. It creates a sustainable strategy to allow us to reach Dutch users, something that we could not have managed without the support that L&L Europe have offered."
L&L Europe, which has been promoting BetBlocker to UK customers since 2018, says that the lack of software availability in the Dutch language that can be used to block gambling related websites is "a massive gap that needs to be closed".
Jan Wienk, marketing manager and head of product development at L&L Europe, added: "Really looking forward to kick-off this project and enhancing an already proven safer gambling tool, recognised by the UKGC as effective support for problem gamblers as part of their recovery program. 
"It is also great that further commitment to develop this product coming from Feite Hofman, owner of 'Pas op met gamen en gokken/Be careful with gaming and gambling' offering his full support to this project."
PoGG is an awareness organisation in the Netherlands that gives lived experience education and information to young people, casinos and other organisations, regarding the risks and dangers of gaming.
Hofman added: 'A safer gambling tool like 'BetBlocker' doesn't exist in the Dutch language, as far as I know. I'm glad to deliver my part at this project, although we know that safer gambling tools are not the solution for gambling addiction. It will definitely enlarge the awareness about the risks of gambling too much."