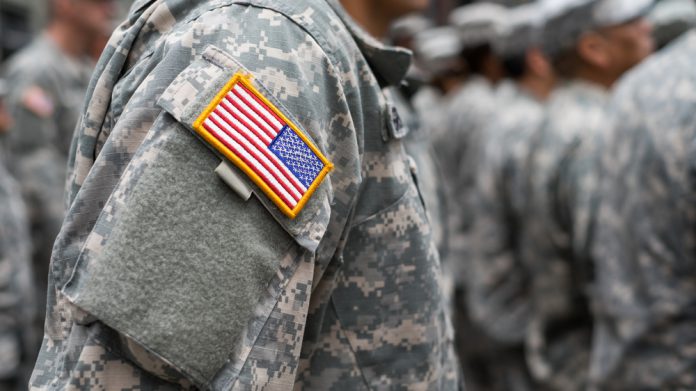 The National Council on Problem Gambling has documented the launch of 'Operation Responsible Gambling,' which has been done with the support of the Entain Foundation US and RG24seven.
The initiative is designed to assist members of the military community in gambling responsibly, and also to ensure they have options to seek help if they present with symptoms of gambling problems.
The first two videos feature stories from veterans in their own words, talking about their gambling issues during their service and the road to recovery through the Veterans Administration gambling services.
Keith Whyte, NCPG executive director, stated: "We know that active-duty personnel and veterans face higher risks for gambling problems so Operation Responsible Gambling provides access to help, information and veterans' video testimonials aimed specially at the military community. The information will be available on social media and a micro-website." 
Adding: "The research is clear that members of the military community are at higher risk for gambling problems, yet military community members may not know what to do or where to go. We want to make sure they know there is hope and help available."
Operation Responsible Gambling is funded by a donation from Entain Foundation US. Martin Lycka, Entain's SVP for American regulatory affairs and responsible gambling and trustee of the Entain Foundation US, said, "Entain offers the most comprehensive services for at-risk gamblers around the world. 
"We see a special obligation to active-duty members and military veterans who volunteer to serve their country, often in far-away places and in dangerous circumstances.
"We want to help ensure that their gambling entertainment is fun and safe with the knowledge that there are experts and services available to help if they have a problem."
Wendy Anderson, CEO of RG24seven, which provided production and technical support for the videos and overall project, noted: "We are honoured to be helping to provide responsible gambling education to those who put their lives on the line to protect us."