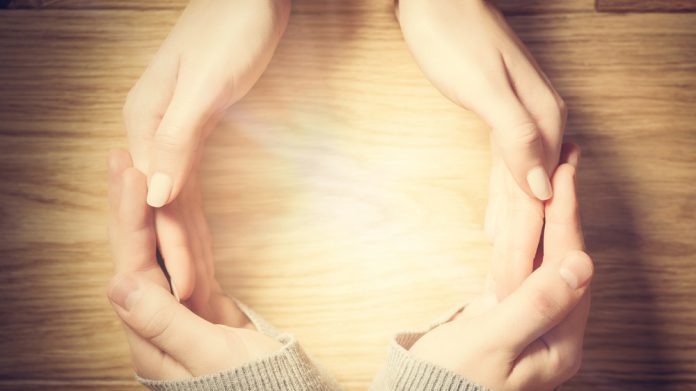 Malta-based Play North has become the latest igaming group to join the growing roster of firm's to sign-up to utilise Neccton's mentor player protection software.
This will see players of Finnish facing online casino brand Pikakasino become guarded by mentor's AI-based solution, which analyses player behaviour in real-time to prevent problem gambling habits evolving.
"We know and we all feel that we have a big responsibility towards our customers, the people who trust us and play at our brands," noted Patrick Azzopardi, director at Play North.
"We constantly aim to provide our customers with one of the simplest, quickest and most innovative online casino experiences possible. We aim to provide all of this while also remaining one of the most responsible gaming operators.
"We encourage our customers to play and enjoy our sites – as long as they are in control. To further ensure this, we have now partnered with Neccton, who we view as market leaders in assisting us and our customers to identify possible problematic gaming behaviour.
"A fantastic addition to the many tools we already have in place to ensure that our customers can control their entertainment whenever needed."
Neccton's mentor tracks specific metrics which could indicate that somebody is spending more than they can afford, such as chasing losses, in-session deposits, failed deposits and cancelled withdrawals, and alerts operators instantly if certain markers of harm are surfacing.
The solution also communicates directly with players via customised messages detailing changes in play or overspending, and includes information that allows them to analyse their own behaviour and compare it to the player base.
"One of the key tools in the system is using messaging to directly communicate with the player and create a sort of cognitive dissonance, so they can evaluate their own play and make better decisions," added Dr Michael Auer, director and head of development at Neccton.
"Customers who are looked after this way are proven to be customers for longer, with much greater overall value to the operator, without falling prey to the dangerous behaviours of gambling addiction."