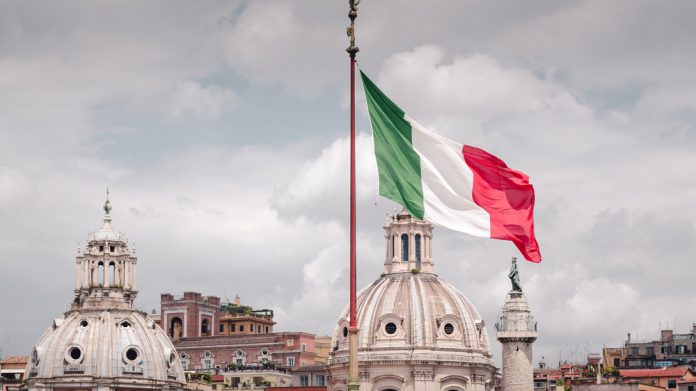 The European Gaming and Betting Association has voiced concerns at Italy's proposed online gambling licensing regime, as well as asking authorities to notify the European Commission of its new draft law.
This comes as work continues on a new tender for online gambling concessions, which would limit the number of licensees in the country to 40 and increase fees to at least €2.5m from 2023 
Furthermore, licensing fees would also be determined through an auction process rather than through a fixed licensing fee like in other European countries. The proposal would take effect from 1 January 2023, at the end of the current licensing term, and apply for nine years.
In addition to reminding the Italian authorities of its duty to notify its proposal to the European Commission, the EGBA also says that the propositions would be "a major barrier to a well-functioning market".
The trade association also says tender would weaken the viability of the country's regulated and licensed online gambling market, in favour of unlicensed operators.
The group adds that should the tender enter into force unchanged, it could become much more attractive for players in Italy to look for, and play with, unregulated operators. 
Those players would no longer be protected by Italian consumer protection and gambling legislation, which would be contrary to the stated objective of the regulated online gambling market in Italy.
"We have asked the Italian authorities to duly notify the draft legislation to the European Commission," stated Maarten Haijer, secretary general of the EGBA. 
"Notification is required by European law, and failure to do so will render the law inapplicable to Italian-licensed companies and its citizens.
"The Commission's careful scrutiny of this proposal is needed, also to make sure that the draft legislation will not be contrary to the consumer protection objectives of the Italian online gambling legislation."