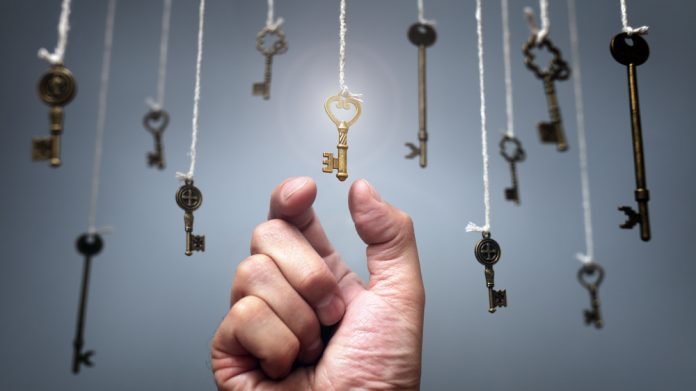 Max Entertainment has become the latest igaming incumbent to sign-up with Neccton for the implementation of its mentor player protection and data analysis software.
The online casino operator, whose roster includes its flagship Slotty Vegas entity as well as the VulkanBet brand, is to utilise the services of the AI-based tool that tracks possible problematic gambling behaviour and aims to help both player and operator identify and address issues.
"Player safety is of paramount importance when gambling and we at MaxEnt are striving to stay at the very forefront of player protection related advancements," commented Ion Minca, MaxEnt head of product.
"Partnering with Neccton helps us do just that, granting us the ability to add additional layers of protection for our players.
"As we continue to explore emerging markets while bolstering our position in current ones, our commitment to provide a safe, secure and high-quality service remains stronger than ever and our partnership with Neccton reflects this perfectly."
Neccton's mentor tracks specific metrics which could indicate that somebody is spending more than they can afford, such as chasing losses, in-session deposits, failed deposits and cancelled withdrawals, and alerts operators instantly if certain markers of harm are surfacing.
The solution also communicates directly with players via customised messages detailing changes in play or overspending, and includes information that allows them to analyse their own behaviour and compare it to the player base.
Dr Michael Auer, Neccton director and head of development, added on the group's latest collaboration: "We started our research in gambling 15 years ago and have published multiple academic studies in the area of player tracking and responsible gaming. 
"We have also shown that players who gamble responsibly are more loyal and the customer lifetime is significantly longer. We are proud to assist millions of players across dozens of brands worldwide."