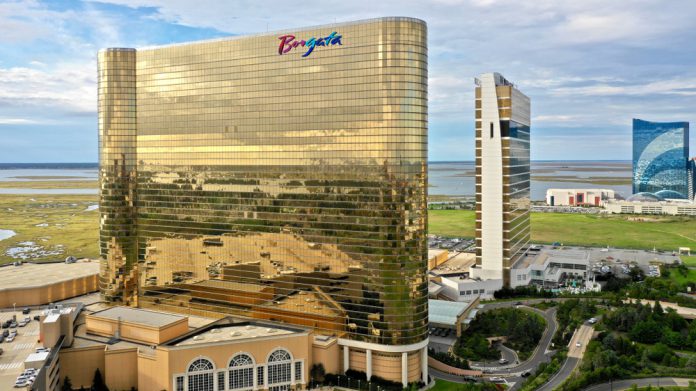 MGM Resorts International has launched a charter program which will transport passengers from 75 cities across the US to its Borgata Hotel Casino & Spa in Atlantic City.
MGM Direct, operating via Sun Country Airlines into Atlantic City International Airport, follows a similar such launch by Hard Rock International earlier this month under the Hard Rock Air moniker.
The charter program will offer nonstop jet service from markets such as Clearwater, Florida; Cincinnati, Ohio; Buffalo, New York; Charlotte, North Carolina; Houston, Texas; Detroit, Michigan, and more.
"Introducing Atlantic City as a Sun Country Airlines destination is a celebrated milestone for MGM Direct," explained Sean Farrell, MGM executive director of charter services.
"Since launching the exclusive charter program with MGM's Beau Rivage resort in Gulfport-Biloxi in 2008, we have hosted tens of thousands of guests as they enjoy a getaway. 
"In addition to bringing new and returning visitors to Borgata for unparalleled travel experiences, the air program benefits greater Atlantic City as visitors dine in area restaurants, visit its bustling Boardwalk, enjoy day life and nightlife entertainment, and participate in outdoor activities on the famous New Jersey beaches."
Borgata's charter flights to Atlantic City commences with packages starting at $553 per person including roundtrip airfare, accommodations for three nights, and roundtrip ground transportation.
"The expansion of Borgata's flight service through ACY on Sun Country Airlines significantly increases the airport's charter offerings and affords more passengers convenient access to Atlantic City," added Tim Kroll, director of Atlantic City International Airport. 
"The program is valuable to introducing the market to a greater number of communities throughout the US."