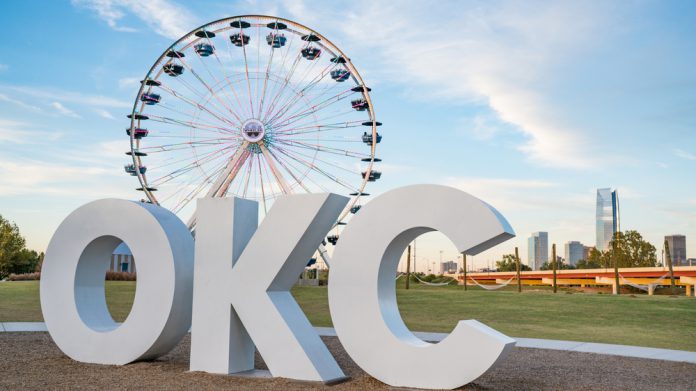 The Osage Nation has officially broke ground on two new casino and hotel properties in the Oklahoma cities of Bartlesville and Pawhuska, which the tribe has said culminates an almost eight year journey.
Plans for the new locations have been underway for quite some time, with the Osage Nation having applied to the US interior department in 2014 to transfer the Bartlesville property into a federal trust for use in gaming, followed by Pawhuska two years later.
In a statement on social media, the tribe thanked its partners and confirmed that completion should commence in the latter stage of next year: "Osage Casinos broke ground on two new properties today in Bartlesville and Pawhuska.  
"These projects have been in the works for almost eight years and we are grateful to our partners who worked collectively to make this a reality. Expected completion is in the Fall of 2022, but visit our existing locations in the meantime."
The new venues are intended to relocate and expand the tribe's current gaming establishments, with local media outlets reporting that plans initially had both facilities being larger, however, the scope of the projects were narrowed due to construction costs.
The planned casino in Pawhuska will be constructed upon a 60 acre plot, and is set to include 250 electronic games, 3,675 square feet of meeting space, a 47-room hotel, Pool and hot tub area, and fitness center.
The later Bartlesville venue is to be developed on 125 acres, with the tribe saying that it will contain 500 electronic games, 10,560 square feet of meeting space, full service catering, 86 hotel rooms and 15 suites, a pool and hot tub area, patio, and fitness center.
"We received approval for both applications last summer and immediately got to work on adjusting the scope of the properties to accommodate today's construction costs," said Byron Bighorse, CEO of Osage Casinos. "Demand in both markets continues to rise, and I am proud that we worked together as an enterprise to see this come to fruition."