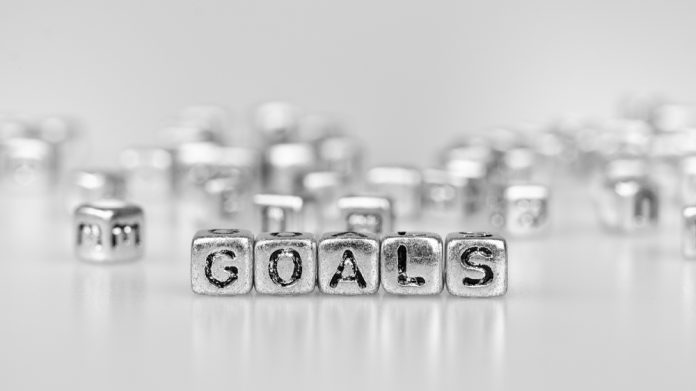 René Jansen has set a goal of making the Gaming Regulators European Forum "an even more vibrant and useful partnership than it already is," after taking over chairmanship this week.
The current chair of Dutch Gambling Authority took over the reins of the GREF, which has 40 members across 34 jurisdictions, from Jorn Starck, executive director of the Alderney Gaming Control Commission, for a two-year period.
Subsequently calling on the European Commission to re-establish the EU Expert Group on Gambling in one of his acts, Jansen has gone on to elaborate on the usefulness of ongoing international collaboration.
He details that the benefits of cooperation across borders is of "great importance," particularly when it comes to combating illegal operations in order to create "a safe, attractive offer in which players are protected against gambling addiction".
To this end, the GREF has set up a working group whose task it is to focus upon enforcement issues, with Jansen adding "we need each other" in order to make significant progress in eliminating the threat of illegal providers.
"Supervisors all have roughly the same goals. These are: protecting consumers, preventing gambling addiction and combating illegality and crime," Jansen wrote in a Kansspelautoriteit blog.
"With regard to (achieving) these goals, there is a lot of information to be exchanged: which interventions work, which do not, how do you view them?
"This year, the Netherlands is taking the step towards legalising and regulating online games of chance. Other countries preceded us in this – so we gratefully and generously listened to our ears there in the preparations for the licensing process."
Furthermore, Jansen also address a number of bilateral agreements secured by the Dutch authority over recent months, with the Ksa aligning with regulators in Malta, France, Belgium, Sweden and the United Kingdom
Acknowledging that "the question may arise as to how these similarities relate to the collaboration in GREF," he says that within the forum this is "usually about the more general topics, sharing best practices and lessons learned". 
Jansen adds that such bilateral agreements lay the foundation for more detailed cooperation in fields such as the exchange of specific data.