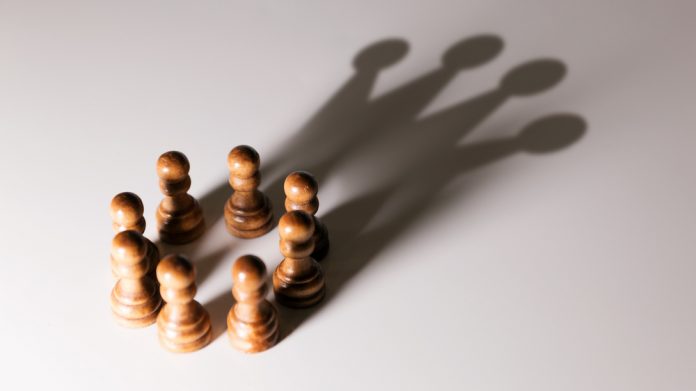 Gambling Help New South Wales is to transform to GambleAware from July 1, reflecting a rebrand of services funded by the Office of Responsible Gambling.
The free, confidential service assists gamblers and their families in the Australian state, and includes a range of therapeutic, financial counselling, and support services that can be accessed by phone, online, and face-to-face.
The group says that gambling services have evolved throughout the region, with GambleAware designed to reflect this by aligning gambling education, support and counselling services for the community under the one banner.
"The name GambleAware unites all NSW gambling support services and is focused on supporting the entire community," stated Natalie Wright, director of the Office of Responsible Gambling.
"The services range from community engagement and education through to support and treatment, and now includes those who may not currently experience challenges around gambling but may be at risk.
"People who are currently accessing Gambling Help NSW services shouldn't experience any interruption to their service while the transition takes place.
"The Office of Responsible Gambling recently completed the tender process to establish the GambleAware providers across NSW, the first major stage of the implementation of the redesign of gambling support and treatment services in NSW."
The NSW Office of Responsible Gambling says that it has invested in digital technology to improve the service experience for people seeking help, and to provide more self-help options through apps and digital tools.
"The new approach will see an innovative stepped care model of service delivery for gambling support and treatment services across ten regions aligned to NSW health districts," commented Wright.
"This streamlined approach will ensure easy recognition for the community about the gambling support services on offer.
"Later this year people in the community will be able to book appointments directly online, and access more services in different ways – by video chat, online chat, email and over the phone, as well as in person.
"We are committed to providing high quality support and treatment services as well as developing new ways to reach more people in the community who are experiencing or at risk of gambling harm."