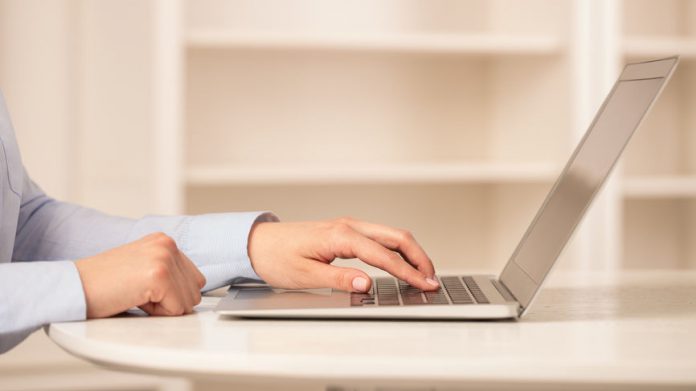 GambleAware has found that surveys using predominantly, or exclusively, online self-completion responses produce consistently higher estimates of gambling harm, compared to those which use paper self-completion techniques as part of a face-to-face interview.
This comes as the charity published commission research, authored by Professor Patrick Sturgis and Professor Jouni Kuha of the London School of Economics, into how methodological differences between surveys affect the accuracy of estimates of gambling harms.
The primary cause, says GambleAware, was found to be selection bias in online surveys, which it says skew towards those who are comfortable using online technologies and who use the internet regularly.
It is added that this group are also more likely to be online and frequent gamblers, meaning online surveys tend to overestimate gambling harm.
In light of these, a series of recommendations are highlighted for future prevalence surveys, which include: 
Given the high and rising cost of in person surveys, measurement of gambling prevalence and harm should move to online surveying.

The move to online interviewing should be combined with a programme of methodological testing and development to mitigate selection bias.

In person surveying should not be ceased completely; probability sampling and face-to-face interviewing should be used to provide periodic benchmarks.
"Our research has found that online surveys tend to systematically overestimate the prevalence of gambling harm compared to face-to-face interview surveys," explained Sturgis. 
"However, given the very high and rising cost of in person surveying, and the limits this places on sample size and the frequency of surveys, we recommend a shift to predominantly online data collection in future, supplemented by periodic in person benchmarks."
The research analysed eight surveys to investigate how methodological differences in survey design affect the accuracy of estimates of gambling harms. Those reviewed in the report were said to have produced widely varying estimates of problem gambling in Great Britain, indicated by a PGSI score of 8+, ranging from 0.7 per cent to 2.4 per cent of adults.
"We want our prevention, treatment, and support commissioning to be informed by the best available evidence, and having survey data we can be confident in, within the constraints of data collection in an increasingly online world, is key," added Alison Clare, research, information and knowledge director at GambleAware.
"GambleAware's annual GB Treatment & Support survey is an important tool in building a picture of the stated demand for gambling harms support and treatment, and of the services, capacity and capability needed across Great Britain to meet that demand.
GambleAware commissioned this study to better understand the true demand for treatment and support for gambling harms across Great Britain, and will use the findings of this study to inform and direct the future Annual Great Britain Treatment and Support surveys.