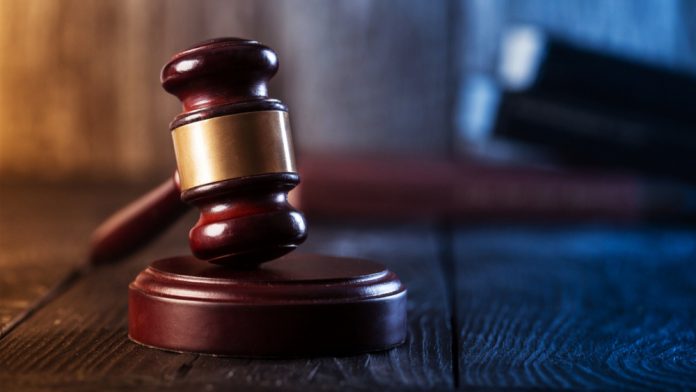 The UK Charity Commission's 'regulatory case' against the Young Gamers and Gamblers Education Trust has been closed following no grounds for further examination.
"We are pleased the Charity Commission has reached this conclusion so swiftly," said YGAM – "Our engagement with the charities regulator was productive and provided an opportunity to present evidence to demonstrate independence and robust governance."
YGAM's relationship with the Betting and Gaming Council was initially questioned by the regulator following a complaint to which YGAM responded by outlining how close ties with the BGC were required in order to share the Young People's Gambling Harm Prevention Programme across England and Wales – requiring BGC members' support.
Developed in partnership with GamCare, the youth-led education programme was created as the UK's leading problem gambling treatment support organisation.
In response, the Commission expressed its reassurance of YGAM's working relationship with the BGC, stating that both parties had the "sufficient mechanism in place to ensure no conflicts of interest and independence are maintained".
The BGC responded to YGAM's case, stating: "The BGC and our members are proud to support the superb work being done by YGAM and GamCare through the Young People's Gambling Harm Prevention Programme, which in its first year exceeded its targets for providing education for young people and training for those who work with them,"
Moreover, YGAM highlighted the governance structure in which the charity is led by a board of independent trustees who volunteer their time towards improving education standards on problem gambling at young peoples' most impressionable age.
"Our hard-working team continues to deliver our charitable objectives and increase our social impact through our award-winning education programmes." added YGAM.
Projects led by YGAM have been labelled as a core RET remit required by the UK Gambling Commission in order to strengthen the National Strategy towards reducing gambling-related harms.
YGAM concluded by stating that it would continue to execute its four-year national programme as a "first-of-its-kind" directive in order to deliver education, training and support based off evidence for young people across England, Wales and Northern Ireland – in addition to its collaboration with other organisations supporting young people in Scotland.