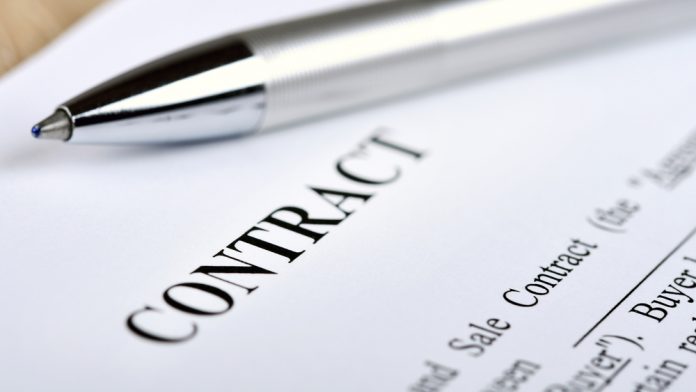 Gauselmann Group has won the contract to become the new operator for the four WestSpiel-Spielbanken casinos in the German state of North Rhine-Westphalia.
Providing the "most attractive offer and proof of sustainable economic performance as well as financial stability and quality", Gauselmann Group was awarded the contract, which was sealed with the notarial purchase agreement on July 20, 2021. 
"While the takeover still requires the approval of the antitrust authorities," Paul Gauselmann, founder and board spokesman at Gauselmann Group, noted. "We are very pleased about this new, important milestone in our 60-year company history. Personally, it makes me very proud to be able to show here in North Rhine-Westphalia, my home state, that we have mastered the art of gaming.
"Our concept has already proven to be extremely successful in other federal states and I am sure that we will also prove this in North Rhine-Westphalia. As a company steeped in tradition in the most populous federal state with 18 million inhabitants, WestSpiel offers the best conditions for this."
Gauselmann operates more than 28 casino locations in Germany and abroad, as well as in casinos on cruise ships. Its expertise in operating casinos was highlighted as "one of the most important prerequisites for participating in the award procedure" that was initiated in 2020 in order to take over the WestSpiel Group with its four casinos in Aachen, Bad Oeynhausen, Dortmund-Hohensyburg and Duisburg, as well as the option of opening two more casinos in the state. 
"We are now in the starting blocks, together with our colleagues from the WestSpiel Group, not only to continue the success story of the casinos in North Rhine-Westphalia, but to advance it in line with the times," added David Schnabel, managing director of Merkur Spielbanken. "The Gauselmann Group is valued throughout the gaming industry for its pioneering innovations.
"In recent years, we have introduced numerous optimisations, particularly in the area of ​​casinos, and have established new processes and procedures in many areas that enable us to focus more strongly on our service concepts.
"Here we were able to fall back on the decades of experience of the Gauselmann Group as the operator of around 800 venues across Europe. No other company in the industry in Germany has such expertise."
Schnabel is already certain that the new colleagues at the WestSpiel Group will also be impressed by the wide range of offers from their new private employer.
"We act on the principle of 'never change a winning team', which means that we will continue to build on the specialist experience and commitment of the entire WestSpiel team. Without the new colleagues, we would not be able to operate the existing and the two newly planned locations," he concluded.