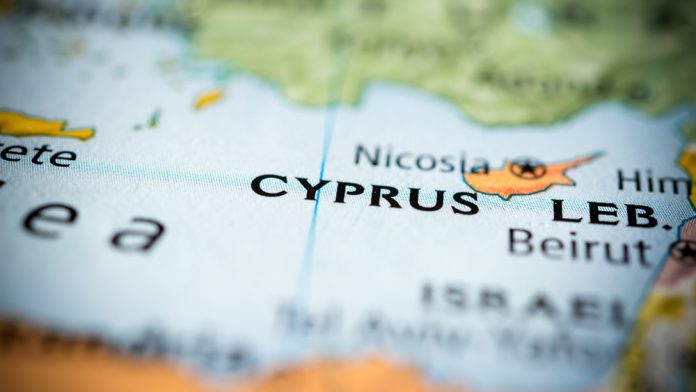 Melco Resorts and Entertainment has reported profits again at its temporary casino, and four satellite casinos in Cyprus following its recent reopening.
Total operating revenues at Cyprus Casinos from the quarter ended June 20, 2021, were $10m, compared to £3.5m in Q2 2020. Moreover, Cyprus Casinos generated negative adjusted EBITDA of £.8m in Q2 2021, a difference from £6m in the same period in 2020.
Melco Resorts and Entertainment, CEO, Lawrence Ho, said: "We were pleased to reopen our casino operations in Cyprus in mid-May after a government-mandated lockdown from the beginning of the year with restrictions on patron capacity and gaming position.
"On June 10, the restrictions on gaming positions were lifted allowing us to accommodate our normal capacity. We are encouraged that Cyprus returned to profitability in June, and that Cyprus has virtually breakeven in EBITDA for the quarter."
Moreover, the casino reported that rolling chip volume was $1.5m with the rolling chip win rate being negative 4.40 per cent in Q2 2021. The expected win rate ranges from 2.85 to 3.15 per cent.
No rolling chip gross gaming revenue was generated in the second quarter 2020.
Mass market table games drop was $14.4m in the second quarter of 2021, compared with $4.1m in 2020. The mass market table games hold percentage was 15.6 per cent, compared to 11.1 per cent in the second quarter of 2020.
Gaming machine handle for Q2 2021 was $161m, compared with $57.2m in 2020. The gaming machine win rate was 4.9 per cent versus 5.2 per cent in 2020.
In July, Melco Resorts and Entertainment documented a further recovery in business levels during Q2 of 2021, despite the continued challenge of the pandemic.
This comes as the group reported its financial performance for the year's second quarter, which saw operating revenue reach $566.4m, representing an increase of approximately 222 per cent from 2020's $175.9m.