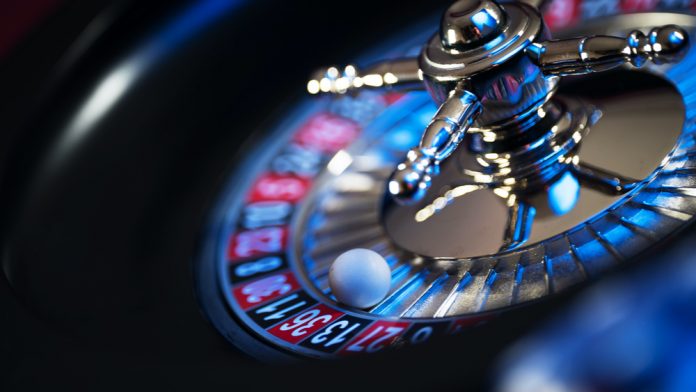 BetConstruct has added an Express Roulette to its market of live casino games, which is similar to the classic roulette where bettors must accurately predict where the ball will land. 
However, the express roulette introduces a new twist to the classic version with two roulettes spinning simultaneously, allowing for double bets.
For marketing purposes, BetConstruct is offering a x1000+ payoff to players who predict the corresponding results at two roulette tables, in order to interest more customers and increase their base.
Moreover, an optional Favourite Bets feature provides players with the chance to save themselves by creating their own in-time and out-of-time bet combinations. Additionally, an Autoplay button is featured which opens a window for activating the automatic betting mode as well as a Bet History Board allowing players to view the results of each game played.
The addition follows BetConstruct's recent implementation of the Aurum Roulette – compatible with other classic roulettes from the provider – which increases betting opportunities for players and allows operators to receive multiple side bets alongside the standard wagers.