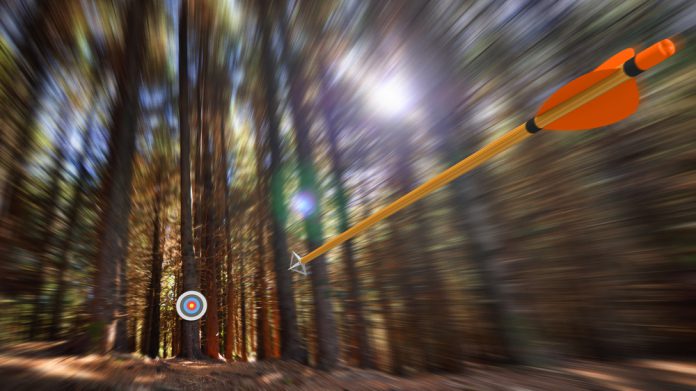 Playzido has struck an alliance with game developer studio HitSqwad, which will use the content aggregator's platform to deliver a suite of jackpot slots to operators on the group's network.
HitSqwad, which asserts that it has "identified a gap in the market for jackpot games," will utilise Playzido's open architecture platform to deliver a range of games, as well as permitting the firm to customise these to meet the regulatory requirements in each of the markets they target.
The group says that it has developed each jackpot slot with a mobile-first approach, as well as ensuring that the games are ultra-light weight for quick downloads and that the user interface is highly functional, but simple and easy to understand.
Stuart Banks, managing director of Playzido, commented: "As a content aggregator, we look to partner with studios at the cutting edge of game development and in HitSqwad we have a developer that is pushing the boundaries with jackpot slots.
"I look forward to seeing its first games launch to the Playzido network later this year and for our operator partners to be able to leverage the potential of these exciting jackpot slots."
The developer is currently working on its first series of jackpot slots which will be made available to Playzido operators starting in the fourth quarter, with more to follow.
All jackpot slots will meet the regulatory requirements of each target market, whilst ensuring that "the highest levels of responsible gaming" are met.
"We are taking an innovative approach to game development and in particular jackpot slots," Charl Geyser, CEO of HitSqwad, said of the partnership.
"We believe there is huge untapped potential for these games, which combined with the striking animations and engaging sound we are building in to each game, makes for a jackpot slot product like no other.
"I'd like to thank Playzido for partnering with us on this and look forward to debuting our first game later this year. Collaborating with Playzido allows us to rapidly deploy our games and focus on what we do best."