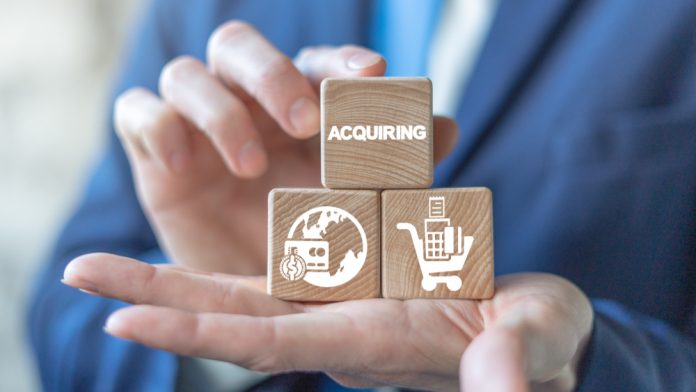 Grover Gaming has lauded the acquisition of the assets of Lake Zurich's IL-based Digital Dynamics Software as a "crucial role" in the company's future growth.
The integration allows Grover Gaming to enhance its player experience and connect SAS-based electronic gaming systems and casino communications to its proprietary software.
As part of the deal, products such as SAS Engine, SAS Getaway, Backdrop casino management software, and the GAP gaming protocol will be included. Moreover, the company will expand into Illinois with its new Chicago office.
"This investment will play a crucial role in our company's future growth," said Garrett Blackwelder, president of Grover Gaming. "Tony Antonucci and his team have an incredible reputation in this industry. With their proven casino products and our games, we are excited about the new opportunities this will open for Grover Gaming."
The new SAS engine will support the firm's accounting and metering, multi-game/multi-denominations, real-time events, progressives, and bonus features.
Once integrated, the Backdrop host system will enable Grover Gaming to offer customers floor-wide accounting and ticketing, real-time floor display, enhanced reporting, and player tracking and rewards.
Grover Gaming is licenced in Ohio, New Hampshire, The Commonwealth of Kentucky, North Dakota, South Dakota, Montana, Wyoming, Washington, Ontario Canada, and The Commonwealth of Virginia. Based in Greenville, NC, and has over 300 employees across nine states including a design studio in Wilmington, NC.