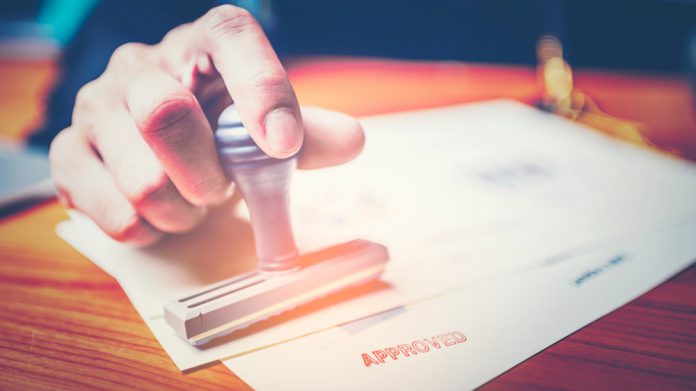 Grover Gaming has disclosed the receipt of electronic instant bingo approval in Ohio, which adds to the bingo manufacturers licence already boasted by the group within the state.
This comes after Grover reached an agreement to acquire the assets of electronic instant bingo gaming manufacturer NexLevel Gaming earlier in the month.
Following the transaction, the Greenville, North Carolina-based group stated that it had already applied for separate distributor approvals to the Ohio Attorney General's Office.
"We were already licensed as a bingo supply manufacturer in Ohio, but we had also applied for the separate distributor licence and the electronic instant bingo endorsement to each of those licences," said Dorwin Howard, Compliance and Licensing Specialist at Grover. 
"We expect to receive the distributor licence and endorsement for electronic instant bingo in the next couple days and that both will be effective on Friday."
The Ohio Attorney General's Office is in the process of licensing both manufacturers and distributors of electronic instant bingo devices, along with the charities and other nonprofit organisations that will use the devices in Ohio.
"That is great to have that endorsement but the really exciting news to me is that we have received full lab certification of our electronic instant bingo system for Ohio and our initial 17 games from Gaming Laboratories International," commented Tyler LeMoine, Electronic Pull-Tab Product Manager for Grover. 
"We have been working on that certification for the past couple of months and I'm thrilled to have that stamp of approval from GLI so that we can get to work."
Adding: "The approved games are some of the best in the industry and we fully expect them to lead the pack in Ohio also. We are starting with Piggy's Big Break, Great American Buffalo, Blue Ridge Buck Hunter, Red Hot Buffalo, King Kong, and a dozen more of our best performing games.
"We also will add other new, custom designed games on a regular basis so we can continue to do good work for the charities in Ohio."
Grover Gaming develops software, game content, and gaming systems for lotteries and charitable gaming jurisdictions, and is licensed in Ohio, New Hampshire, Kentucky, North Dakota, South Dakota, Montana, Wyoming, Washington, Louisiana, and Virginia, as well as Ontario, Canada.
The company boasts 360 employees across nine states, including a design studio in Wilmington, North Carolina and a software development centre in Chicago, Illinois.