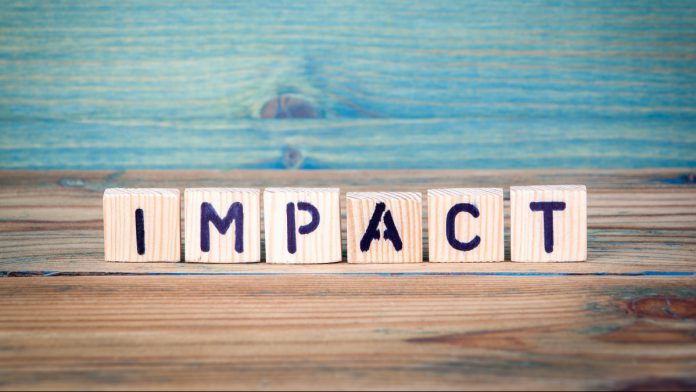 Greek gaming operator OPAP has heaped praise on its Stoiximan consolidation, despite COVID-19 restrictions bringing about an array of challenges throughout the first half of the year.
Jan Karas, chief executive officer of OPAP, says that, despite the restrictions still in place, that group has "successfully managed to attract customers back to our stores".
This, it is added, is down to a "comprehensive commercial plan and constant focus on providing world-class gaming entertainment," an approach with Karas states will support "the recovery and sustainability of our partners' business".
Revenue for the period ending June 30, 2021, came in at €570m, up 12 per cent on 2020 results of €507m, primarily attributable to the aforementioned consolidation of the betting and gaming brand.
Sports betting growth, which saw revenue close at €214m (2020: €127m), helped offset poor trading results recorded by the group's flagship lottery division, which recorded a 27 per cent revenue drop to €187m (2020: €257m).
Declines were also felt in the company's VLT segment after a 59 per cent dip to €39m (2020: €81m) was registered, however, OPAP reports that its operating venues had observed a closure for give out of the six applicable months.
Despite facing significant headwinds throughout the period, the firm reports group income of €248m, which is up 30 per cent from the €191m recorded during the prior year.
OPAP also saw H1 EBITDA soar 199.8 per cent to €204.8m (2020: €102.5m), as group performance was aided by income related to a concession extension and the contribution of Stoiximan assets.
"Overall, OPAP deploys a unique business model constantly developing and delivering services to better meet our customers' expectations," Karas added.
"Looking forward, we remain committed to expand our online presence, digitalise the retail experience and evolve the brand and product portfolio so as to attract new audiences and further reactivate existing ones."