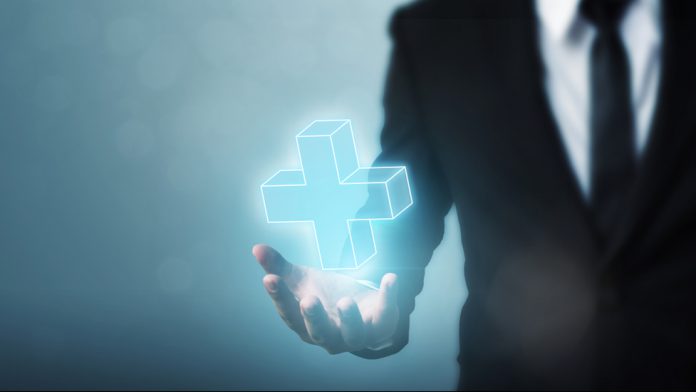 First Look Games has lauded its latest collaboration as a "major coup," which sees the platform add 40 titles from High 5 Games to its partnership network.
Under the terms of the deal, the studio will initially list the aforementioned number of games, where affiliates will be able to download assets such as logos, images and videos, plus key information about each game.
Lauren Gazneli, director of client partner at High 5 Games, said: "This is a great partnership as it significantly increases coverage of our titles among key affiliates, while also allowing players to try free-to-play versions of our slots before going on to play with real money.
"I'd like to thank the First Look Games team for onboarding our titles to the FLG Library and Demo Game Server so quickly and look forward to a long and successful partnership together."
Furthermore, High 5 Games has also opted to take advantage of the First Look Games Demo Game Server. This debuted last year and allows affiliates to once again offer free to play versions of a provider's slots, while remaining compliant with UK Gambling Commission rules and regulations.
The DGS includes age ID verification technology from 1account; in the event of a successful verification, the user can then access the free to play game. If the verification is unsuccessful, they are shown a video of the game instead.
"I am delighted to welcome High 5 Games to the FLG family and for the studio to be able to take advantage of our powerful platform, game library and of course our innovative Demo Game Server," explained Tom Galanis, co-founder of First Look Games.
"Affiliates present a huge marketing opportunity for studios looking to drive awareness of their games among players, and all of our products and services have been developed to allow them to maximise this potential.
"Our Demo Game Server in particular allows developers and affiliates to capture reader interest and drive conversions by allowing players to try games for free before playing them for real money at an online casino. To do this while still being compliant is a major opportunity to be seized."