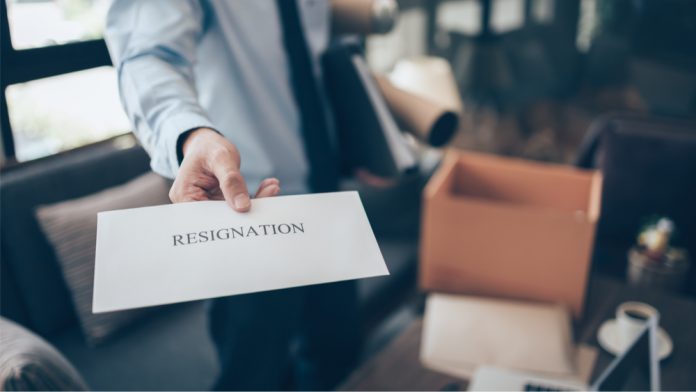 Patrick Jonker has left William Hill, as confirmed by the company, after choosing to no longer serve as international managing director of the heritage betting group.
Jonker's departure comes on mutual terms at a time when William Hill's UK and European units are due to be merged with 888 Holdings – completing the £2.2bn divestment agreed by Caesars Entertainment and 888 last month.
"I feel comfortable stepping aside for new management to prepare for the next chapter for William Hill International," commented Jonker on his departure.
Set to assume the responsibilities of Jonker's role as international MD on a short-term basis is group COO Stephen Parry.
Having joined William Hill in 2019 as an executive hire of group CEO Ulrik Bengtsson, Jonker – former MD at Betsson Group – was responsible for spearheading the firm's recovery following successive year multi-million-pound losses.
Furthermore, Jonker was a key stakeholder in the former FTSE firm's acquisition and integration of Mr Green for £250m undertaken during 2019 – a deal that saw William Hill establish its International Division across regulated European markets.
Bengtsson remarked: "I would like to thank Patrick for his leadership of the William Hill International team over the last two and a half years, and wish him the best of luck in his next challenge.
"This transaction is a testament to the progress William Hill has made over the last two years, our unrelenting focus on customer, team and execution and, most importantly, the dedication and commitment of William Hill colleagues."
The deal is expected to deliver "significant operating efficiencies", including pre-tax cost synergies of at least £100m per year, which 888 says will lead to improved profit margins.