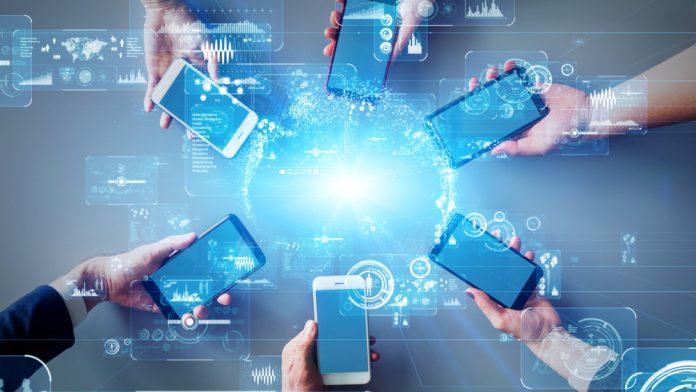 Digital payment solutions provider Okto has strengthened its position within the UK gaming market as it partners with independent operator Rob Rudd.
Following the agreement with Rob Rudd, Okto will extend the brand's cashless payment product within the UK, which is available directly on gaming machines via Okto.Wallet to a leading 60 per cent share of the pub's machine market.
Simon Dorsen, chief commercial officer at Okto, remarked: "We are honoured to collaborate with Bob Rudd and our agreement is a fantastic way to prepare for the trade show season starting with ACOS later this month.
"The team at Bob Rudd had to be convinced that our solution would meet the highest requirements of their PubCo customers and most importantly those of machine players."
Dorsen also stated that the UK population has "embraced the cashless revolution" and lauded Okto.Wallet as an "experience that puts gaming on a level playing field with the rest of the high street".
He added: "In essence, the partnership secures broader payment options for consumers enabling them to quickly deposit and withdraw funds on gaming machines in a safe, transparent, seamless, and trouble-free way courtesy of the Okto mobile app."
Echoing Dorsen, Simon Broadbent, head of gaming and operations at Bob Rudd, stated that collaborating with Okto will "complement our existing contactless and cashless solutions" and the company looks to ensure that its customers and consumers "have access to all products in the marketplace".
"The acceleration in cashless and contactless payment solutions over the last 12 months has been well documented and one of our business philosophies has always been to drive innovation and embrace new technology to help develop increases in cash box and the customer experience," noted Broadbent.
"Okto is a key partner for us in helping to fulfil this, not only from a business perspective, but also in terms of social responsibility and safer gambling, both of which are crucial to helping move the industry forward as a whole.
"As a truly independent operator with access to all products in the marketplace, we are excited about the possibilities Okto.Wallet offers as a cashless solution and look forward to implementing the roll out across our Category C machines throughout October."
The partnership with Okto and Bob Rudd follows the former's recent link-up with Inspired Entertainment, which saw the fintech provider offer its electronic money payment platform on Inspired gaming machines across UK pubs.