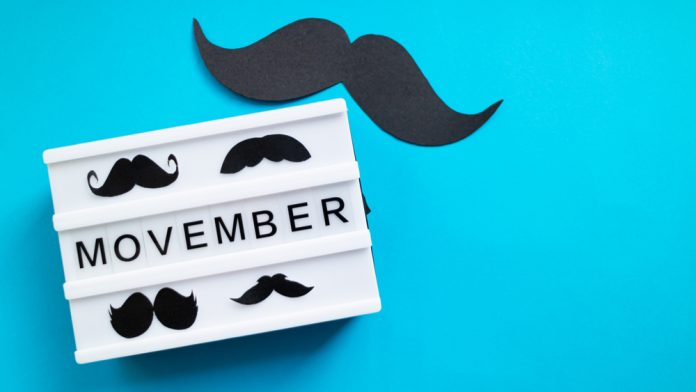 Online games supplier and content aggregator iSoftBet has become an official partner for Movember as it aims to raise €10,000 in donations for the men's health charity.
The main event of the month was a 5km charity run in Malta, lead by ultra-runner athlete Steve Sammut Nurminen, in partnership with MeridianBet.
In addition to the event, the game and aggregation provider had two 'Mo' ambassadors, tasked with growing facial hair throughout the month, alongside smaller rewards for employees that wore moustaches to internal meetings or who got free medical checks.
"Movember is truly a leader in the global fight against health issues faced by men, and its work couldn't be more important as we recover from one of the most challenging periods in living memory," explained Nir Elbaz, CEO at iSoftBet.
"We're thrilled to be supporting such a worthwhile cause as we approach the festive period and would like to thank our employees for their contributions and support over the past month – we couldn't have done this without you."
Moreover, MeridianBet also extended the charity programme with an additional contribution towards local Malta charity Dar Bjorn, aiming to improve the quality of life of people with ALS, MS and neurological conditions.
Stefan Pavlovic, head of operations at MeridianBet, added: "iSoftBet is a great commercial partner and we really value their corporate agenda. It is such a meaningful initiative we've collaborated on which allows us to support local charity Dar Bjorn.
"Catering to people with ALS, MS and other neurological conditions and aiming to improve the quality of their lives, Dar Bjorn is a truly special cause that deserves all the exposure we can bring to it."
Now active in 21 regulated markets, iSoftBet's most recent success has been securing approval from Lotería de la Ciudad de Buenos Aires to supply its games to customers and operators in the region, allowing the supplier to reinforce its growing presence across Latin America.