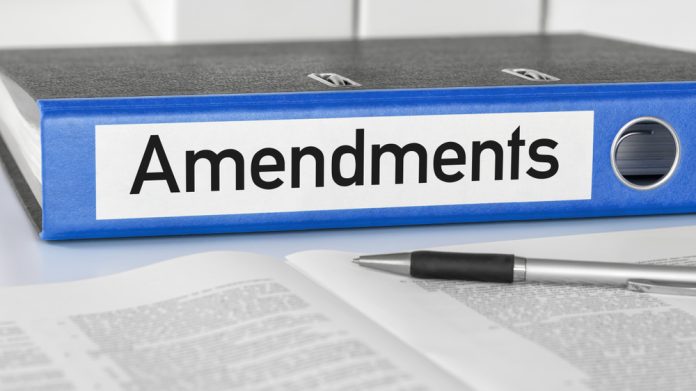 Golden Matrix has detailed an amended and restated Meridianbet purchase agreement, with the cash and stock transaction now having a value of approximately $331m.
The online gaming developer, licensor and operator unveiled the acquisition in January, when an "ongoing drive to scale the business as a whole at a rapid growth rate" was stressed amid a $300m purchase price being initially detailed.
However, this latest development comprises an extended closing date, as well as modifications to additional terms of the definitive agreement, pursuant to which Golden Matrix will acquire Meridianbet and its related companies.
Under the terms of the revisions, among other changes to the consideration payable to the sellers, the cash required to be paid at closing has been reduced from $50m to $30m, with $20m in non-contingent cash consideration due post-closing.
The company is currently working to obtain the financing required to complete the transaction and plans to file the required proxy statement to seek shareholder approval for the acquisition, among other items, in the third quarter of 2023.
This comes amid an ongoing ambition of securing global growth "in a strategic and sustainable way," with Meridianbet to provide access to what are billed as "new and fast growing regulated B2C markets in Eastern Europe".
Citing a 2023 Statista report, Golden Matrix noted that these regions are expected to reach $894m in revenue through this year, with that figure reportedly set to swell to $1.23bn by 2027.
The acquisition is expected to close in the third or fourth quarter of 2023, subject to various conditions to closing, including the required funding being raised, shareholders issuing approval and other items.
"In consideration of the reduced cash amount required to be paid at the closing of the transaction, the revised cash and stock transaction now has a value of approximately $331m, with the stock consideration priced at $3 per share – currently an approximate 38 per cent premium to GMGI's 30-day VWAP closing price (with 82,141,857 shares of common stock due at the initial closing)," explained Anthony Brian Goodman, Chief Executive Officer of GMGI.
"Meridianbet has increased its year-to-date revenues considerably against last year's revenues and the proforma performance of the combined company following the acquisition is now projected to be approximately $31m in adjusted EBITDA for the October 31, 2023 year, and approximately $139m in revenues, based on Meridianbet's year to date financial statements and financial projections.
"Meridianbet's impressive performance thus far in 2023 gives us even greater confidence in the value of this acquisition, which is expected to bring significant benefits to GMGI from both a financial and operational standpoint, and our management team is confident it will drive long-term value for all our stakeholders."