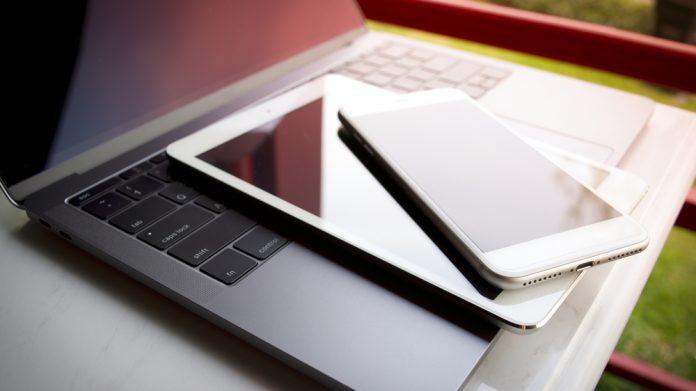 OPAP has heaped praise on the continued growth of the group's digital division, whose performance through the year's third quarter, and year-to-date, has offset the struggles endured across its retail estate.
Revenue across the nine month period ending September 30, 2021 climbed 15.7 per cent to €1.04bn (2020: 898.8m), with online growth credited to its newly integrated Stoiximan which countered declines felt across its lottery and VLT segments.
Breaking down the performance by division, online casino soared through 2021 to secure year-to-date revenue of €137.9m (2020: €4.68m), reflecting the contribution of Stoiximan, with passive lotteries and instant scratch games fractionally up to €61.1m (2020: €60.7m).
OPAP's betting division achieved a 55.6 per cent increase in revenue during the nine month time frame to €355.3m (2020: €228.3m), of which the Stoiximan online sportsbook generated a €175m contribution.
Declines were felt in lottery, which fell 16.3 per cent to €365.3m (2020: €436.6m) due to store closures, as VLTs dropped 28.5 per cent to €120.5m (2020: €168.4m), with OPAP praising a "strong post re-opening performance" during the year's third quarter.
Gross profit from gaming operations during 2021 is up 33.2 per cent to €450.6m (2020: €338.2m), which OPAP puts down to "increased online penetration".
EBITDA increased 83 per cent to €379.9m (2020: €207.6m), with net profit soaring 143.4 per cent from €73.2m to €178.2m as a result of increased operating profitability.
Furthermore, the Greek gambling group also tracked a 47 per cent uptick in operating expenses to €268m, which it attributes to Stoiximan integration costs as well as a 76 per cent increase to support its lottery re-openings and Euro 2020 campaigns 
Jan Karas, OPAP CEO, said of the performance: "OPAP's Q3 results affirm our ability to sustain a strong financial performance, while implementing key initiatives of our 'Fast Forward Strategy'. 
"Retail resilience and continuing online growth, clearly aided by Stoiximan's contribution, were the key drivers. During the quarter, we tapped the benefits of our recently launched loyalty program, which is key to further digitalising our offering.
"We are pleased to see the positive impact of our loyalty program, which has been well received both by our customers and partners. In any case, we remain committed to delivering an even more entertaining customer experience across all our channels, so as to promote OPAP's long-term growth.
"Last but not least, we continue the activities related to our initiative for the renovation of Greece's two largest children's hospitals – a project that demonstrates in practice our standing commitment to social contribution."
During the third quarter, revenue increased 20.3 per cent to €470.2m (2020: €391m), driven by a strong online performance that counterbalanced retail closures, which remained shuttered for more days through Q3 2021 than one year earlier.
The saw online casino, betting and VLTs also record increases to €41.9m (2020: €3m), €141.3m (2020: €101.6m), and €84.4m (2020: €80m), respectively, with instant and passive and lottery showing declines to €24.1m (2020: €27.1m) and €178.3m (2020: €179m).
Gross profit from gaming operations through Q3 rose 37.2 per cent to €201.8m (2020: €147.1m), with EBITDA and net profit also climbing 66.7 per cent and 82 per cent to €175m (2020: €105m) and €96.1m (2020: €52.8m).