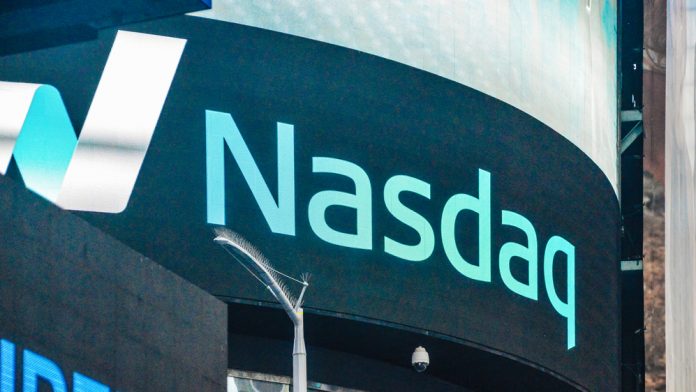 Having successfully completed its merger with SPAC DD3 Acquisition Corp. II earlier this week, LatAm-focused online gambling and sports betting operator Codere Online has registered on the Nasdaq stock exchange.
Becoming the first Latin American oriented gambling firm to register on the North American stock market, Codere has underscored that it will use the predicted gross proceeds of approximately $116 million to drive an 'ambitious expansion plan' throughout the region.
As part of this strategy, the firm will focus on optimising its gaming platform and invest in marketing and technological development, with the goal of strengthening its commercial growth in multiple markets.
Moshe Edree, Codere Online CEO, rang the virtual bell to mark the firm's Nasdaq debut, remarking: "We have an ambitious expansion plan ahead of our online sports betting and gaming business in Latin America, and the closure of this operation provides us with the resources to continue it.
"We are very excited to have been invited to ring the opening bell at Nasdaq, in an event that highlights months of hard work and crystallizes the strength of our project."
Codere Online completed its merger with DD3 on 30 November following approval from its shareholders, finalising its separation from Grupo Codere, although the Bolsa Madrid gambling group will retain shares in the newly established enterprise.
Grupo Codere debt holders had allowed for Codere Online to be merged with DD3 as part of a wider corporate restructuring of the company that led to its liquidation, a caveat of a wider agreement that would see stakeholders invest €225 million into the firm.
Initially valued at $350 million, the merger with D33 was confirmed earlier this year following a period of strong revenue growth for Codere Online, having recorded earnings of €41.7 million during the six months ending 30 June 2021.
As detailed on Tuesday, the shares and warrants of Codere Online will be listed on the Global Nasdaq stock market under the "CDRO" and "CDROW" tickers respectively.
Commenting on the listing, Grupo Codere CEO Vicente Di Loreto stated that "the closing of this operation, which follows the recent financial restructuring of Grupo Codere, will provide Codere Online with funds to capture its great growth potential, mainly in the Latin American market