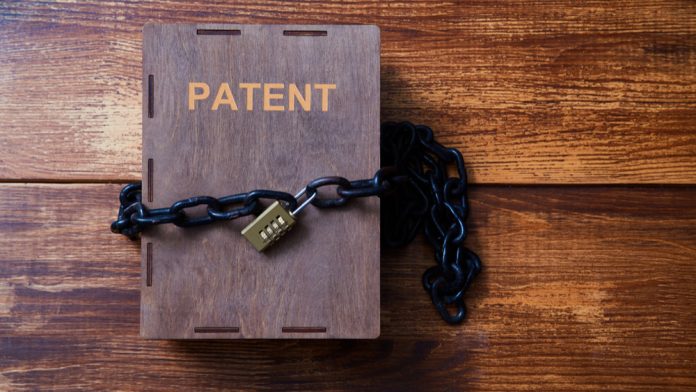 Sports jackpots and gaming technology provider Colossus Bets has filed a US patent infringement suit against DraftKings. 
Filed in the District Court for the District of Delaware, the suit relates to an alleged infringement of seven patents, supposedly covering sports betting and gaming products that incorporate a Cash Out feature.
First notifying DraftKings of its patent rights in 2018, Colossus noted that it has since "provided numerous notices of ongoing infringement" and regarded the US lawsuit as a signal of its "broader intention to defend its intellectual property", highlighting its intention to follow similar proceedings against Tabcorp in Australia.
Regarding the decision to file suit, Bernard Marantelli, founder of Colossus Bets, stated, "We attempted to resolve this amicably and we gave them ample opportunity to do so.
"We take our intellectual property very seriously. This is the next step towards protecting our rights and income across the industry in the US."
Colossus also stated that due to DraftKings' continued offering of its products, "despite repeated notices of infringement", it will seek to recover all alleged damages available by law, including increased damages for willful and deliberate infringement.
Colossus holds a patent portfolio on sports bets and games incorporating Cash Out, including whether or not the Cash Out feature is used by the player.
Global law firm DLA Piper represents the company in the litigation as well as all patent-related matters. 
Colossus Bets had previously announced patent licences with bet365 and Esports Technologies. Beyond the US, Colossus' patent portfolio covers Australia, Japan, South Korea, the Philippines, Indonesia, South Africa, Singapore, Nigeria, and Eurasia.