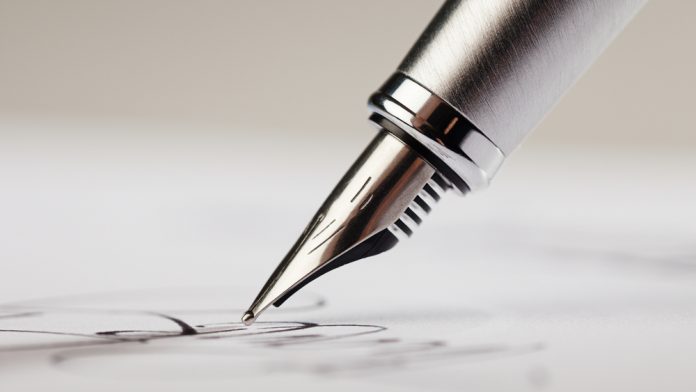 Latin America-based online gaming and sports betting operator Codere Online has completed its previously announced business combination with DD3 Acquisition Corp, following approval by DD3's stockholders earlier this month.
The transaction is said to result in gross proceeds of approximately $116m to Codere Online, or approximately $103m net of transaction fees and expenses, which are expected to be used primarily to fund market expenditures and enhancing the company's planned growth across the LatAm region, as well as selected investments in technology and other further enhancements to its gaming platform.
Following the completion, it is expected that ordinary shares and warrants of Codere Online Luxembourg, S.A. will begin trading on the Nasdaq capital market on December 1, 2021, under the symbols 'CDRO' and 'DCROW', respectively.
Moreover, Codere Online will be the first online gaming operator in Latin America to become publicly listed in the United States.
Moshe Edree, managing director of Codere Online, stated: "We are very excited to have completed this transaction after months of hard work and look forward to deploying the funds obtained to deliver on our mission to become one of the leading online gaming and sports betting operators in Latin America."
Throughout the acquisition, Stifel served as financial and capital markets advisor to Codere Online, with EarlyBirdCapital supplying similar services, along with being a placement agent to DD3.
Vicente Di Loreto, CEO of Codere Group, added: "The closing of this transaction, which follows completion of the recent financial restructuring of Codere Group, will provide Codere Online with the structure and resources needed to be successful in the high growth and rapidly changing online gaming sector."
Alongside the completion, Codere appointed Patrick Ramsey as non-executive independent director, chairman of the board of directors and member of the Audit Committee. Ramsey brings over 20 years of experience in both casino operations/management and casino gaming technology. 
On his appointment, Ramsey noted: "Codere Online operates in the fast-growing online segment of the gaming sector and is well-positioned to execute its business plan. I look forward to working with my fellow Directors to support Moshe and his team as they pursue the exceptional opportunities that lie ahead."
Adding to Ramsey's comments, Edree noted: "We are thrilled to have Patrick join us in this journey that we are embarking upon. His two decades of experience in our industry, with exposure to both the retail and online businesses, together with experience leading a Nasdaq-listed company, will be critical to our success.
"We cannot think of a better-suited chairman for our board, and I am sure he will add tremendous value to our company."