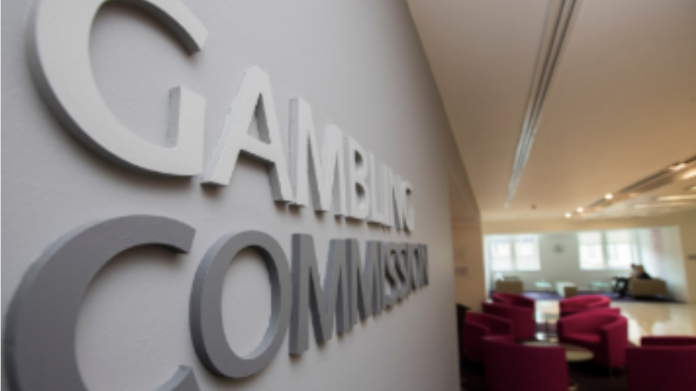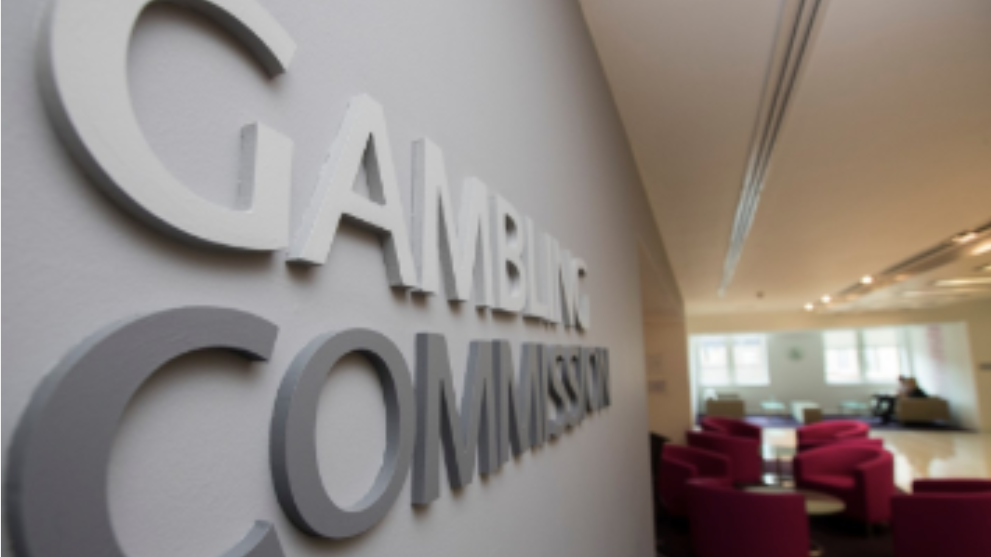 Greentube Alderney has been ordered to pay a £685,000 payment in lieu of a financial penalty by the UK Gambling Commission after its investigation unearthed social responsibility and money laundering failures.
Launched by the UKGC on December 16, 2020, the investigation found that Greentube subsidiaries, Admiralcasino.co.uk and Bellfruitcasino.com, were lacking in money laundering and player protection safeguards.
Within the Commission's statement, it noted that between December 2019 to November 2020, Greentube accepted its AML risk assessment did not explicitly acknowledge that the operator failed to interact with customers in a way which minimises the risk of customers experiencing gambling harms or conduct adequate assessments of the risk of money laundering.
Additionally, the firm acknowledged that during this time period it did not have in place and did not implement appropriate policies, procedures and controls to prevent money laundering and alert the UKGC to an event that could have a significant impact on the nature/structure of a licensee's business.
With regards to money laundering failings, the Commission noted an incident involving a "politically exposed person, who was able to gamble up to a £1,000 deposit limit before source of wealth checks were carried out".
Greentube accepted that it had "relied too heavily on ineffective threshold triggers and generally lacked information regarding how much a customer should be allowed to spend based on income, wealth or any other money laundering risk factors".
"Compliance with Commission rules aimed at keeping people safe and gambling crime free is not optional," stated Helen Venn, Commission executive director. "We will always take firm action against those operators who fail to meet the high standards we expect for consumers in Britain."
On record keeping, the Commission deemed that Greentube had failed to submit six suspicious activity reports to the National Crime Agency as demanded by the Proceeds of Crime Act 2002 and Terrorism Act 2000.
Meanwhile on customer interaction, both Admiralcasino.co.uk and Bellfruitcasino.com failed to comply with numerous social responsibility code provisions with regards to identifying customers experiencing harm and initiating customer care interventions.
Greentube acknowledged that its customer interactions were "overly reliant on its £1,000 30-day net loss threshold to identify potential signs of problematic gambling".
As part of the regulatory settlement, the payment in lieu of a financial penalty will be directed towards delivering the National Strategy to Reduce Gambling Harms.
Furthermore, Greentube agreed to vary its operating licence to add a specific condition to carry out a third-party audit to review its compliance with the licensing conditions and codes of practice within 12 months, with the findings being shared with the Commission.
In addition, a payment of £8,789.86 will be made towards the UKGC covering the costs of the investigation.