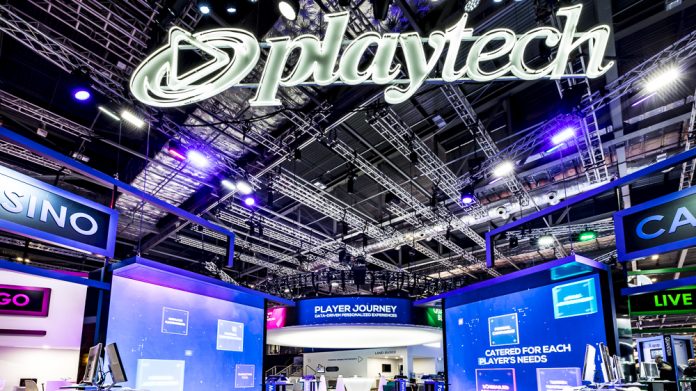 Shareholders of Playtech have approved the sale of the company's financial trading division, Finalto, to Gopher Investments, meeting one of the key conditions of Aristocrat Leisure's prospective buyout of the firm.
Welcoming the announcement, gaming content and technology developer Aristocrat asserted that the acquisition is on track to be completed in the second quarter of 2022, whilst also adding that the regulatory approvals process 'continues to advance positively'.
The Australian-listed firm is currently pursuing approvals relating to antitrust, foreign investment, financial regulatory and gaming requirements in order to complete its £2.7bn, or 680 pence per share, acquisition of Playtech.
"The approval given by Playtech shareholders to dispose of Finalto meets a condition of Aristocrat's recommended offer and is a further step forward in the completion process," explained Trevor Croker, managing director of Aristocrat Gaming. "Aristocrat's offer for Playtech has been recommended by the Playtech board, and is the only offer on the table for shareholders."
"We believe that Aristocrat's offer provides an attractive value and enhanced regulatory and financial certainty for Playtech shareholders, while the combined group will also provide greater opportunities for Playtech employees in a leading global organisation.
"Aristocrat is well positioned to complete the transaction as planned in the second quarter of calendar year 2022″
Representing a 58 per cent premium on Playtech's closing price at the time the bid was announced, the gaming technology group's board was unanimously recommended to approve the takeover, which will be funded through a £864m equity raising round in combination with its existing cash resources.
If successful in acquiring Playtech, Aristocrat will leverage its new subsidiary's Snaitech division to 'operate and innovate' in Europe, whilst also aiming to boost its revenues, expand its customer reach and provide material scale in online gaming.
However, Aristocrat is not the only company to have expressed interest in acquiring Playtech, as the it was confirmed in early November that JKO Play Limited, a consortium led by Scientific Games executive Keith O'Loughlin and former Formula One team owner Eddie Jordan, had approached the board with a prospective buyout.