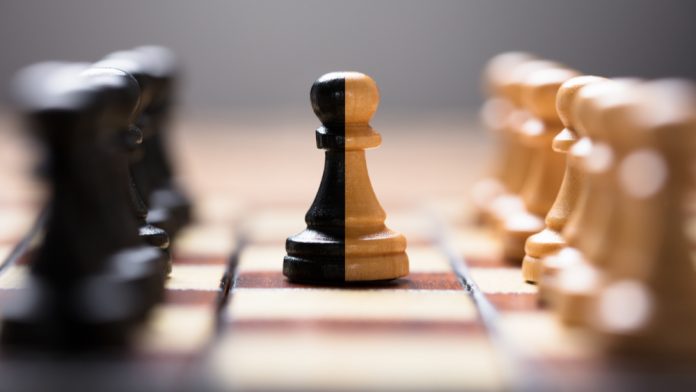 Esports Technologies has successfully acquired the ownership of Aspire Global's B2C business for $75.9m.
Coming after the two companies entered a definitive agreement in October, the wagering products provider will now control Aspire's portfolio of B2C proprietary online casino and sportsbook brands, including Karamba, Hopa, Griffon Casino, BetTarget, Dansk777, and GenerationVIP.
Aaron Speach, CEO of Esports Technologies, commented: "The acquisition reaches new markets, and its 1.25 million deposited customers is a strategic leap in our journey to become a world leader in esports wagering. We look forward to our partnership with Aspire as we continue to scale."
The company has reiterated that it will look to leverage this increased market access to "cross-sell esports wagering opportunities" in a bid to increase revenue, player bet transactions, and customer base.
It has been reported that in the most recent 12-month period ending September 2021, Aspire Global's B2C revenue was $78.3m and its EBITDA was $7.9m – a 43 per cent and 30 per cent gain over the same period the year before.
The takeover sees the franchise now serve as the 'back-end provider' for the acquired brands, and look to enforce operational continuity as well as offer wagering products.
Tsachi Maimon, CEO of Aspire Global, added: "Esports Technologies has rapidly established itself as one of the foremost innovators in esports wagering. Acquiring the world-class B2C portfolio we've built will further expand their reach in this skyrocketing global market."
Esports Technologies also gains access to gaming licensing in tier one regulated markets including the UK, Germany, Ireland, Malta, and Denmark.
In a further bid for a global reach, the firm also targeted growth across an array of European markets in recent months, after disclosing its intention to open a base of operations in Malta.
This announcement explained that the office location would house the majority of the Esports Technologies team and direct European market operations, and work closely with colleagues based in the group's Dublin-based office.