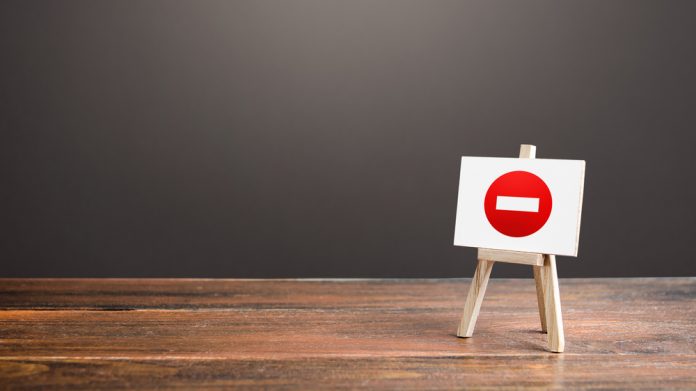 The Michigan Gaming Control Board has warned residents who place wagers on unregulated gaming entities that they may gamble more than they expected, and become identity or deposit theft victims.
The Great Lakes State regulator says that, based on complaints received, patrons to unlicensed gambling portals have informed that winnings are not being paid or they can't obtain a deposited refund.
Furthermore, they add that those using unregulated sites have also found that they don't have recourse to seek recovery of their money through regulatory agencies or the courts.
Henry Williams, Michigan Gaming Control Board executive director, commented: "If you share personal information with an unregulated gambling site, there are no guarantees your information won't be sold to or used by criminals. 
"Identity theft is the most common complaint received by the Federal Trade Commission. In 2020, 1.3 million identity theft reports were made in the US, including more than 24,000 cases of identity theft reported in Michigan."
Moreover, the federal Internal Revenue Service has cautioned that thieves use personal information to apply for credit, file taxes or obtain medical services, with unauthorised activity potentially damaging credit status and costing significant time and money to recover.
The Federal Bureau of Investigations has also issued further warnings regarding crimes that are associated with unregulated gambling sites, citing the support of organised crime through money laundering.
"Unlike regulated gambling, there is no mechanism for the MGCB to handle a patron dispute with an unregulated, offshore gambling site," Williams added. "Our agency does not have the authority to pursue a dispute with an unregulated site."
Last month it was reported that Michigan online casino and poker rooms reached a record high through October, after securing $109.7m in gross gaming revenue, which was up 7.1 per cent from the $102.4m generated one month earlier.
This produced $20.3m in state taxes and $7.8m in local taxes. Online gaming has now injected $220.8m in state and local taxes since launching in January.