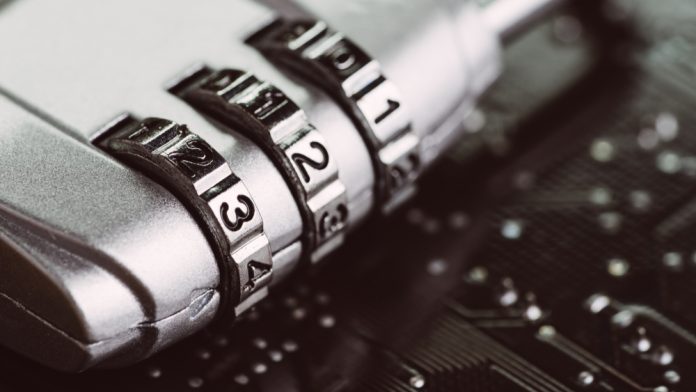 The last 18 or so months has seen a raft of companies divert their attention away from land-based operations and zone in on the online vertical.
One of the challenges which has faced online has been the replication of the land-based social experience.
On the matter, Livespins – which launched in 2021 and bills itself as a provider of "socially-charged casino games" – believes it "cracks the code" when it comes to mixing gambling and social experiences. 
Speaking to CasinoBeats, Livespins' chief commercial officer, Michael Pedersen, explained the premise of the company. He stated: "Livespins is on a mission to build incremental value for all stakeholders in our industry, as we are essentially creating a brand-new category of shared game experiences and appealing to a new segment of players.
"We do this by taking a well-known bet format – bet behind – and merging it with the immersive world of casino live streaming, creating a never-seen-before social experience for players.
"Essentially, players can watch their favourite streamer and bet behind their play, creating a group bet and shared experience on the same spin. Each player is also free to choose the bet amount and the number of spins they prefer.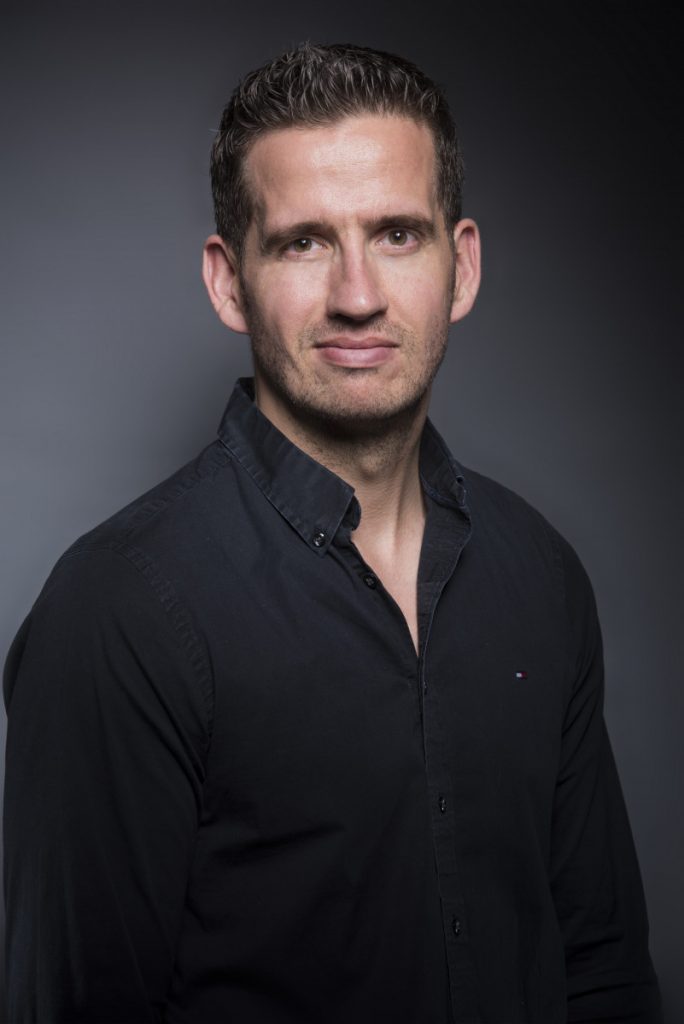 "I genuinely believe that Livespins cracks the code when it comes to mixing gambling and social experiences. To me, it brings together the old and the new, the simple and the complex, and the result is magic."
Evaluating the current landscape for the streamer community, Pedersen noted that consumer interest in casino streaming "continues to grow at lightning speed" highlighting the slots category on the streaming platform Twitch which, according to the CCO, "delivered 280 million hours watch in the past year, which represents 91 per cent growth when compared to the previous year".
"This in turn is attracting more streamers, who delivered 1.3 million hours broadcast over the past 12 months, an increase of 37 per cent," explained Livespins CCO. "Looking at these headline numbers, it is fair to say that demand is accelerating at ever increasing pace and there is no doubt this entertainment format will continue to gain popularity in the months and years to come.
"The shift towards casual gambling and more entertainment-focused, shared experiences will ramp up in the coming months."
Addressing how this sector can take the next step forward and push innovation further, Pedersen insisted: "The world is heading fast towards Web3.0 with fully collaborative and social virtual environments in the Metaverse.
"If you look outside the gambling industry, this is already happening. For example, on Disney+ you can now group watch a streamed movie together while being in separate homes. The gambling sector is undoubtedly behind the curve right now, but it will quickly catch up as operators and suppliers continue to drive innovation around gambling, entertainment, social experiences and streaming.
"What's more, a wave of social commerce is happening in Asia, with more than one third of online shopping now done through a live streamed presenter, a trend that is quickly moving towards the West.
"This is why I believe that live streaming and social commerce will reach significant mass in 2022 and Livespins is perfectly positioned to serve that market."
On the community, Pedersen believes creating a feeling of community and connection to like minded players and streamers is the "cornerstone of this completely new category of game experiences".
Besides the different needs and wants of the player, who will follow their favourite streamers, Pedersen expressed that "it's a much more engaging, interactive and fun way to play casino games and this will no doubt appeal to all types of players".
On the back of the aforementioned, Pedersen was pressed on the importance of Livespins itself fostering a deeper social interaction with the community when the company launched.
"This is exactly what the "bet behind" format does so beautifully," its CCO exclaimed. "It is creating social interaction not only with a streamer but also with the other players who are joining in as a group, on the same thrilling ride of a spin's outcome.
"This is a very important element of the Livespins experience and it just makes the whole gameplay so much more entertaining. Players can socialise, but on their own terms."
Looking towards the next 12 months, Livespins aims to establish "great partnerships" once out of its beta stage.
He concluded: "Right now, the Livespins product is in beta stage and we are seeing some very encouraging results that both providers and operators will be excited about.
"In 2022 we look forward to growing this new category of gambling by establishing great partnerships with the most innovative game providers and operators out there, and to truly drive incremental value to our partners.
"Finally, products like Livespins align with the wider push on responsible gambling as the focus is primarily on fun and entertainment rather than unsustainable bet values and only seeking out big wins.
"Regulators and investors are encouraging operators to shift to more casual play, and I expect this to intensify in 2022."