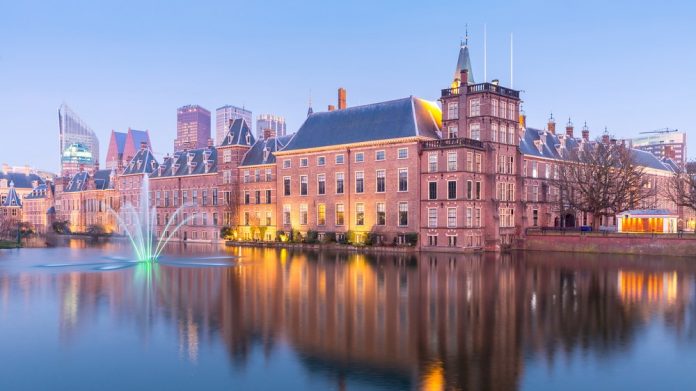 René Jansen, chair of the Dutch Gaming Authority, Kansspelautoriteit, has reiterated the importance of "responsible and socially aware behaviour" when it comes to the subject of gambling advertisements within the country.
In the face of mounting pressure being placed on the country's government to ban such activity, Jansen admits that it has become "clear that political patience when it comes to the subject is very limited".
Despite this, caution is nonetheless urged as "some degree of advertising is needed to entice players to switch from illegal to legal providers, but don't overdo it, I would say. Otherwise the shore turns the ship."
The Ksa chair states that such aforementioned socially aware behaviour must be undertaken individually but also as a sector through self-regulation, for example.
Acknowledging that the country's new cabinet will soon have to adopt a position when it comes to such behaviour, Jansen adds that industry efforts "should perhaps go further than the current advertising code online gaming".
"In the run-up to the legalisation of online games of chance, I have repeatedly pointed out the importance of moderation and responsible behavior by providers," he explained.
"We have seen in various foreign countries that at some point the government was forced to intervene by restricting or even banning the possibility of advertising."
The comments come in Jansen's maiden Ksa blog entry of the new year, as it is once again reiterated that the current 11 incumbents of online gaming licenses within the region "is definitely not the final score".
Predicting that "the further development of the legal online gambling market will attract the most attention in the world of gambling" during the new year, 2022 will also be when the Ksa will enter a new phase in its supervision.
"Our supervisors will therefore conduct more and more data-driven supervision and detect risks on that basis," Jansen continued.
"I can illustrate this as follows. Suppose there are two online providers with approximately the same number of players with roughly the same gaming behaviour.
"Suppose we then see that one provider performs a certain intervention in the field of addiction prevention significantly more often than the other, then this may be a reason for the Ksa to look at how this difference can be explained."
In conclusion, Jansen proclaims that the legalisation of online games of chance was "a first important step in the modernisation of Dutch games of chance policy," but that within its wider vision "there are still important steps to be taken".